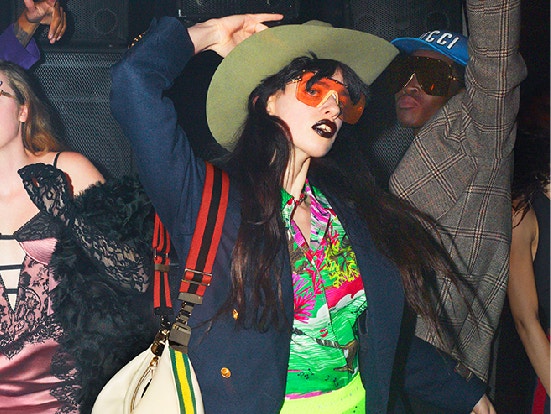 Gucci Love Parade
GUCCI LOVE PARADE
THE SPRING/SUMMER 2022 COLLECTION
Discover Alessandro Michele's latest collection for Gucci, featuring a retro-inspired assortment of red-carpet-worthy gowns, separates and tuxedos, as well as daywear in the form of jacquard catsuits, neon leggings and a series of statement outerwear.
Inspired by the the spirit of classic Americana and notes from old Hollywood, Alessandro Michele creates a dream world come to life on Hollywood Boulevard.
Inspiration was drawn from Michele's childhood memories of his mother's tales of the glamour, beauty, and allure of the Hollywood elites such as Rita Hayworth and Marilyn Monroe.