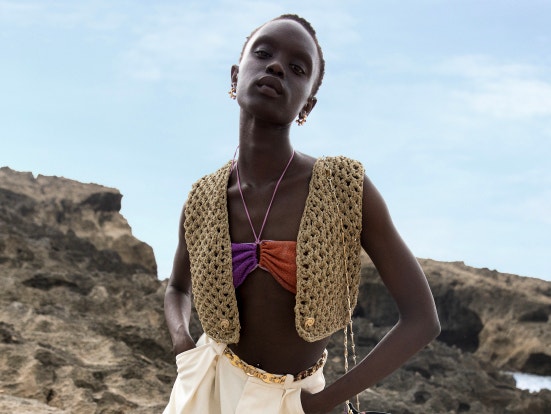 If you only buy eight things this summer, get these
Before you head to your next summer destination, wake up your summer wardrobe with these
eight trending pieces — including a crochet dress, statement rings, and a wedge sandal.
---
THE CROCHET DRESS
For sun-soaked getaways or the city's next
heatwave, a chunky knit dress sets an instant
coastal mood. As the apex of light and airy
with a '70s attitude and slip-on ease, the
crochet dress makes a statement while
delivering an artisanal touch. This summer,
try Roberta Einer's bold romantic hues or an
earth-toned maxi from Proenza Schouler for
a more polished look.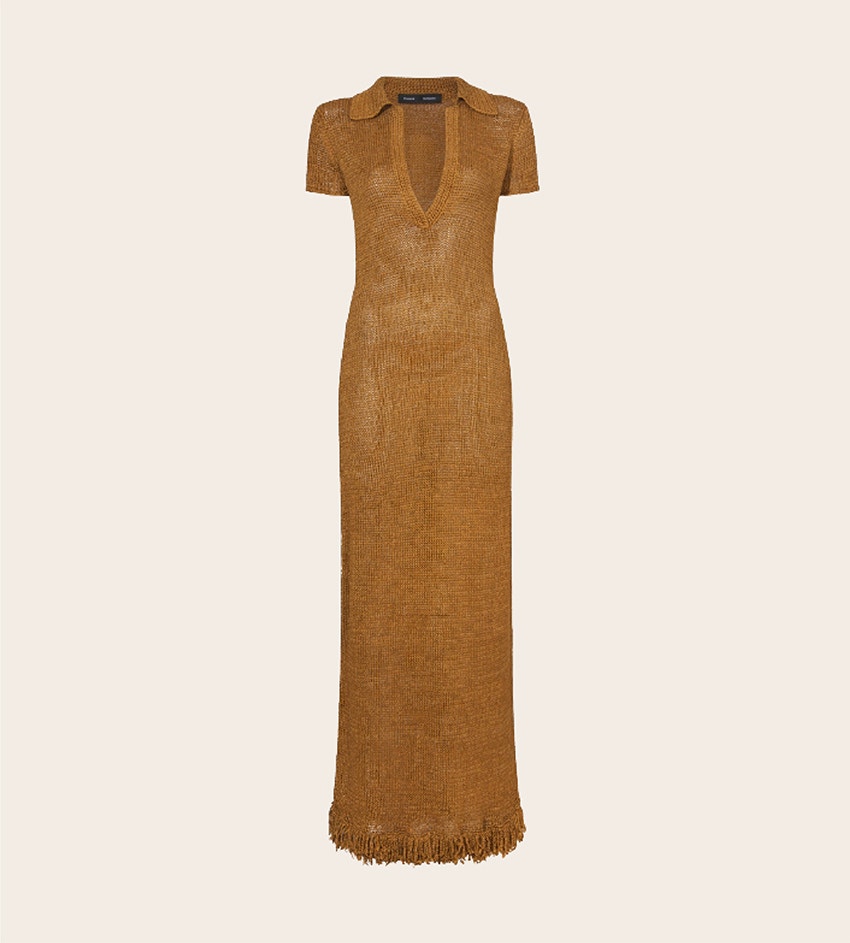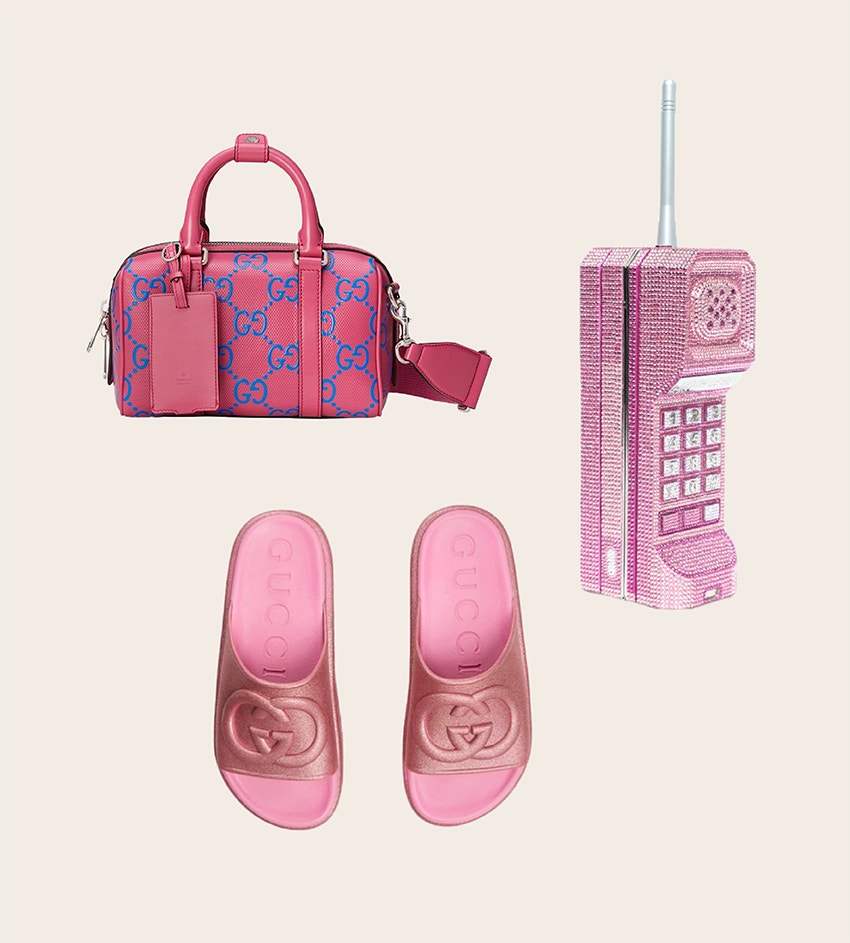 BARBIECORE ACCENTS
From magenta and bubblegum to The
Webster's favorite, flamingo pink, the
Barbiecore trend isn't going anywhere. Add
a pop of Barbie pink to any look—whether
it's sophisticated with Saint Laurent's iconic
Le 5 À 7 minibag in guava, or Y2K-inspired
with Balenciaga's fluorescent Cagole heels.
Which Barbie will you be?
THE WEDGE SANDAL
Platform soles continue to trend as we phase
into summer. Thanks to sleek takes on this
style from Bottega Veneta and Ferragamo,
silhouettes are evolving from big and boxy to
sculptural—feeling fresh compared to the
chunky shapes of past seasons. The wedge
sandal is your heeled alternative to trending
practical footwear like ballet flats, instantly
adding personality to any look.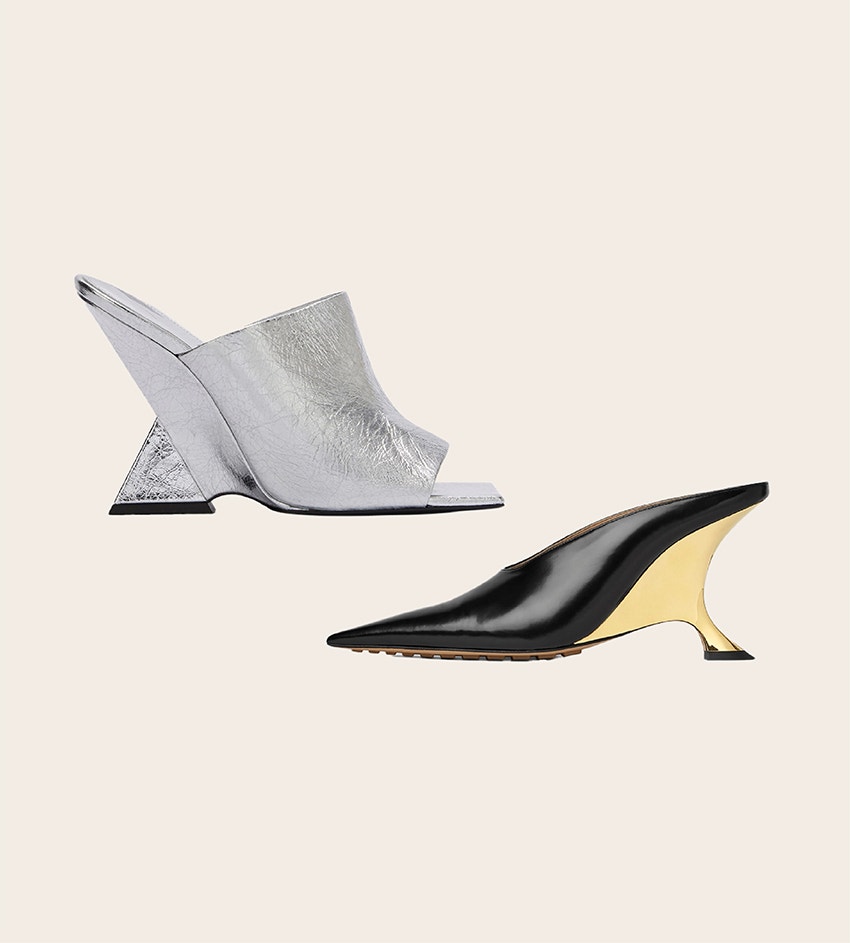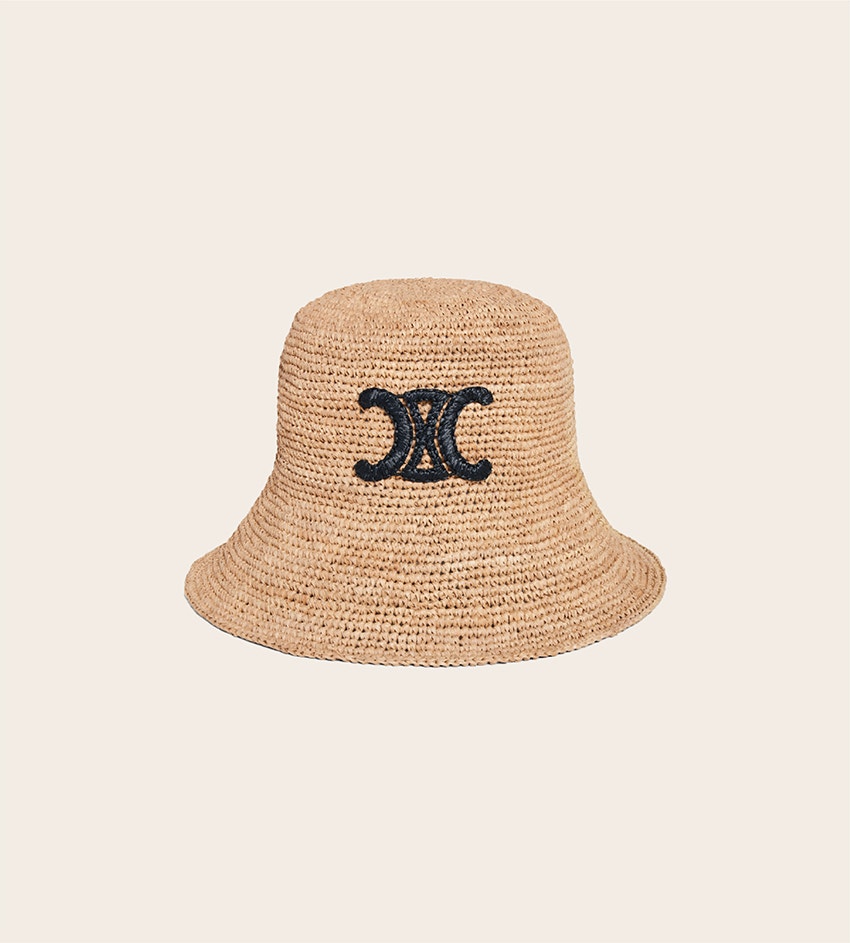 THE RAFFIA HAT
This season's hot tip? The ra a hat. It's your
quick way to add a touch of elegance to
any summer look, and a vacation favorite
ready to pair with a breezy maxi dress. As
temperatures rise, this natural, lightweight,
and breathable material keeps you cool with
the added bonus of sun protection. Pack
Paco Rabanne's golden coin-embellished
bucket for a destination getaway, or try
DESTREE's vibrant checked option while
exploring your favorite city.
THE CHUNKY RING
Summer's latest vision for the chunky ring has
introduced a wave of whimsical shapes in
saturated juicy hues. As the trend evolves
away from organic forms in natural metallics,
Dua Lipa and Bella Hadid are trailblazing
candy-like rings for daily wear. Whether
you're headed to the beach or going out in
your chic LBD, pile on these joy-inducing
rings in every shape and color to express
your playful side.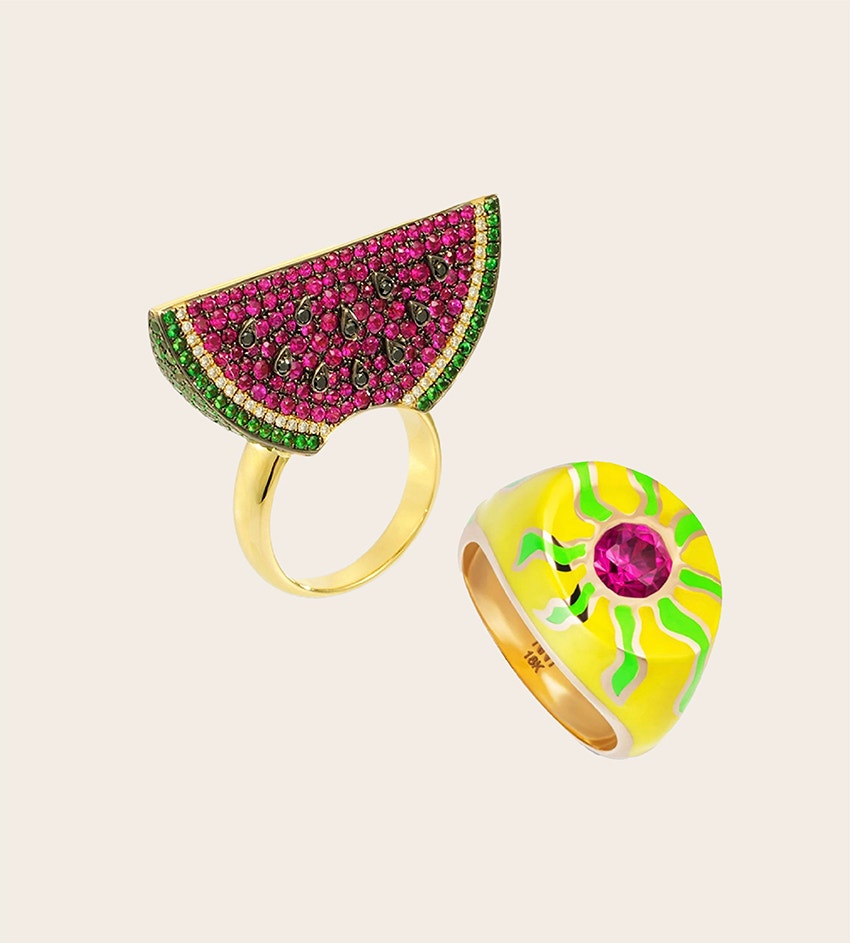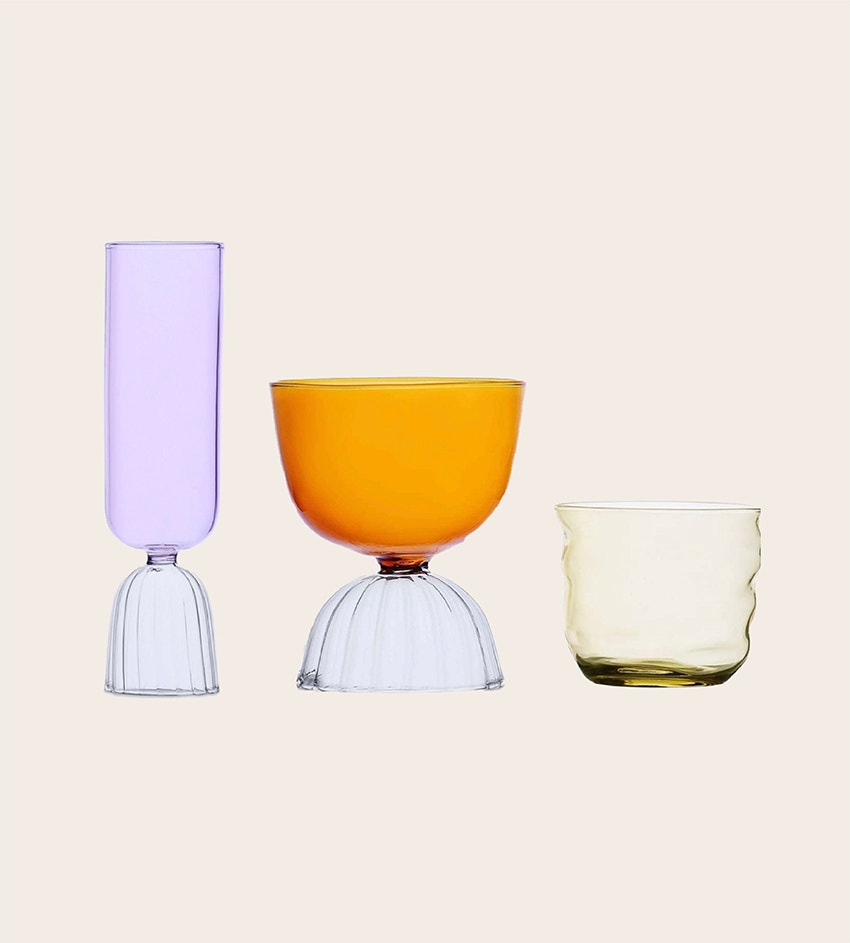 COLORFUL GLASSWARE
With summer fast approaching, stock up on
playful and stylish pieces to make you a
standout host. Whether your season is
packed with garden soirées or serene
poolside a ernoons, look to Ichendorf
Milano for vibrant tumblers that bring a
warm, tropical energy to your table setting.
THE LIGHTWEIGHT TROUSER
For days in the city or evening walks on the
beach, you'll need the elegant simplicity of
a summer trouser. With a sharp sartorial
silhouette that doesn't sacrifice ease and
comfort, this day-to-night staple can be
styled with a glittering bikini or crisp
button-up. We'll be wearing LHD's vibrantly
chic Ventilo Pant all season long.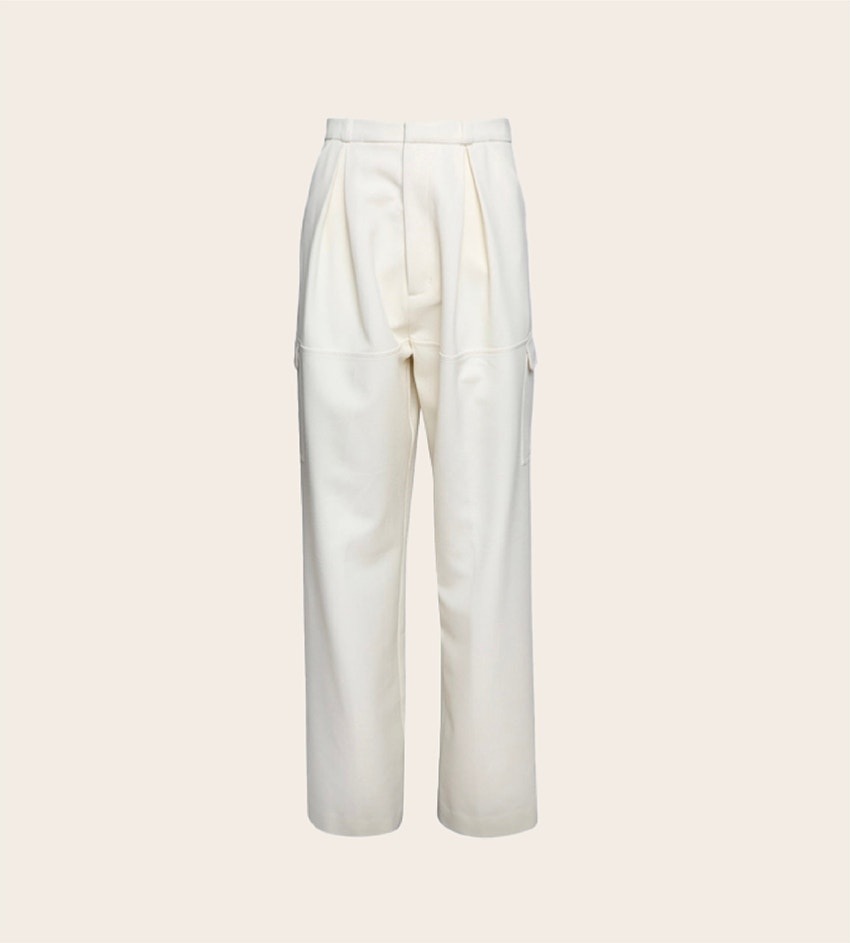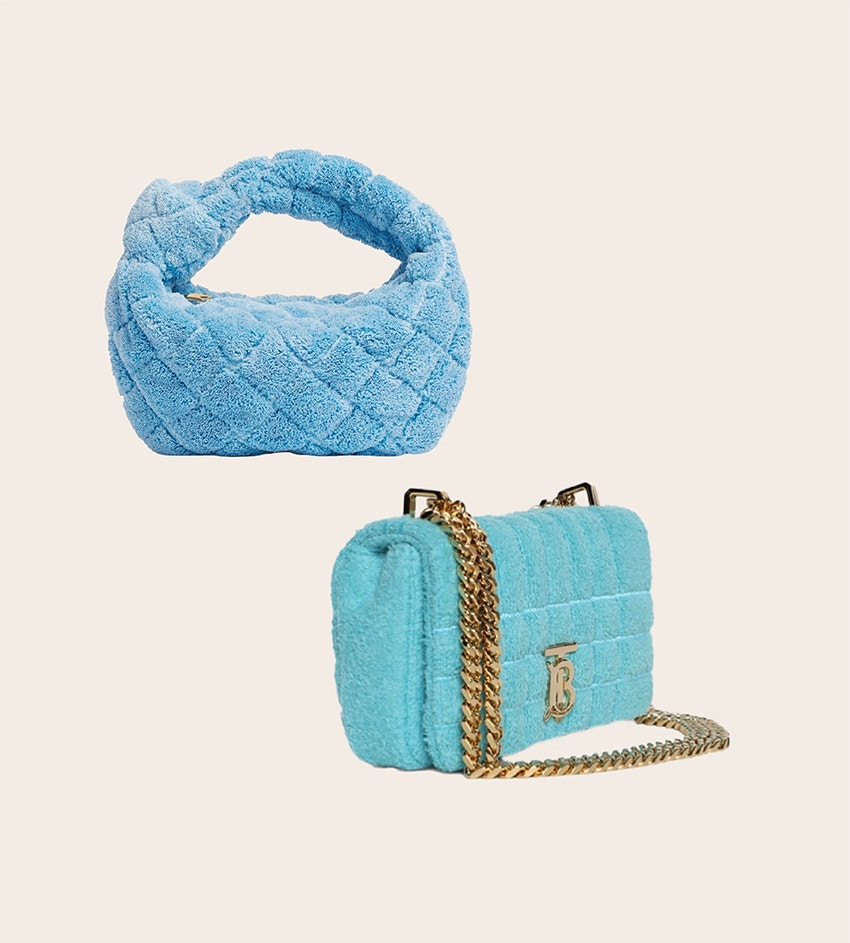 SOFT SUMMER TEXTURES
When you want to brighten up your look,
swap your usual daytime bag with an
ultra-so  option in joy-inducing hues. Go for
a classic seasonal staple like terrycloth, or
opt for crochet styles with a handcra ed
allure. Experiment with summer's most
touchable textures by contrasting a plush
bag with denim sets, silky cover-ups, and
pool-ready slides.