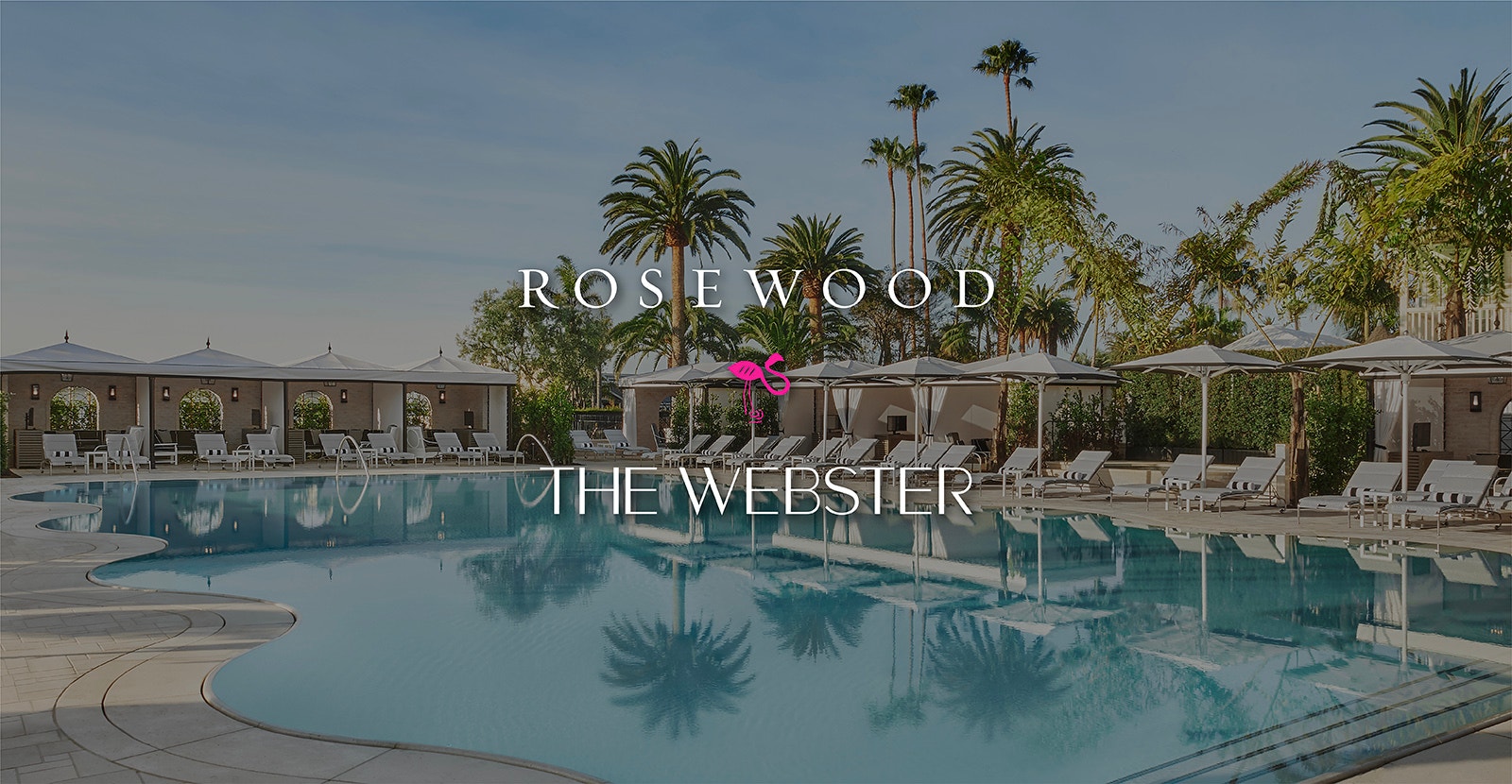 Unlock your closet away from home with The Webster's upcoming pop-ups at the iconic Rosewood Miramar Beach and Rosewood Mansion Turtle Creek. Experience The Webster's personal shopping and styling services in intimate homelike settings featuring ready-to-wear exclusives, must-have bags, statement accessories, and more.
JULY 21-22, 2023
THE WEBSTER AT ROSEWOOD MIRAMAR BEACH
For a limited time only, discover an exclusive menswear edit at The Webster pop-up at Rosewood Miramar Beach, Including the launch of the nine-piece Nahmias x The Webster Exclusive Summerland Capsule alongside curates womenswear inspired by Rosewood's legacy of oceanfront glamour and California ease.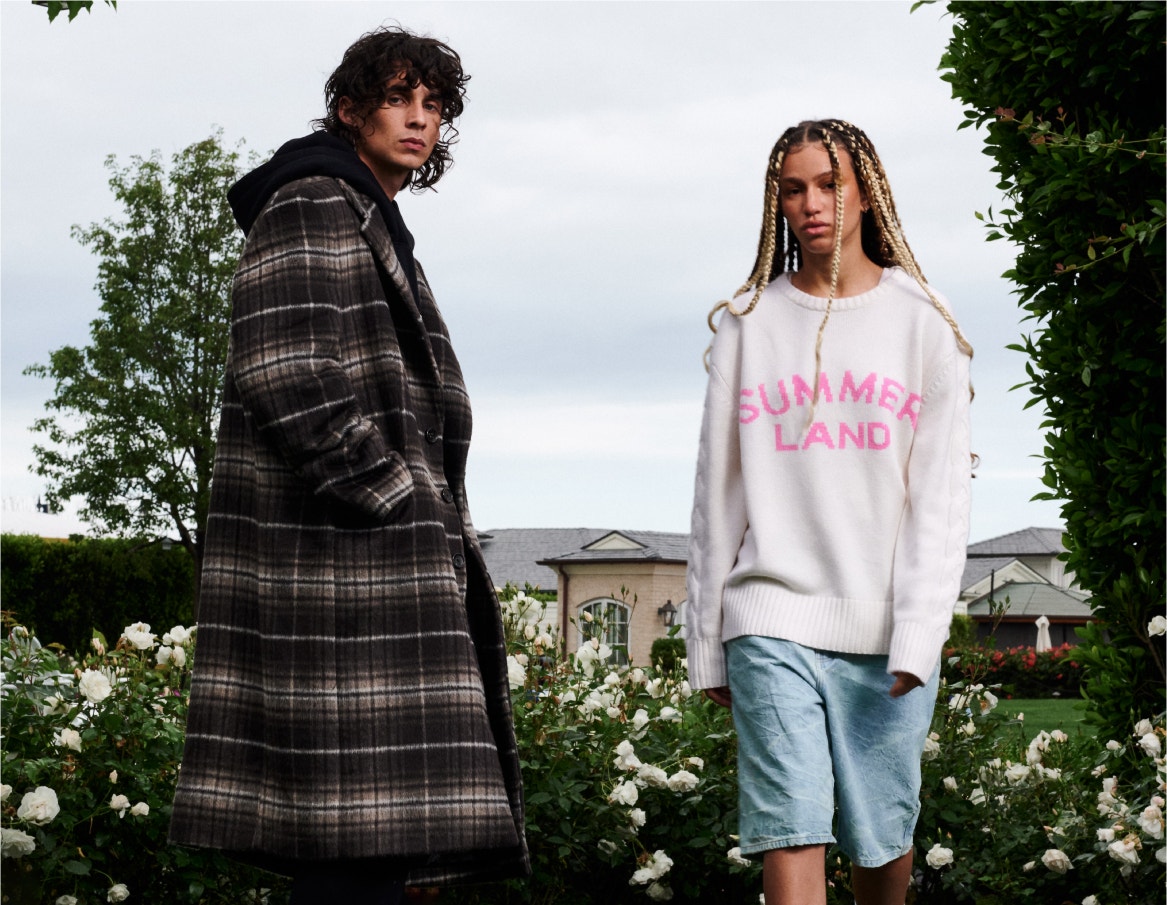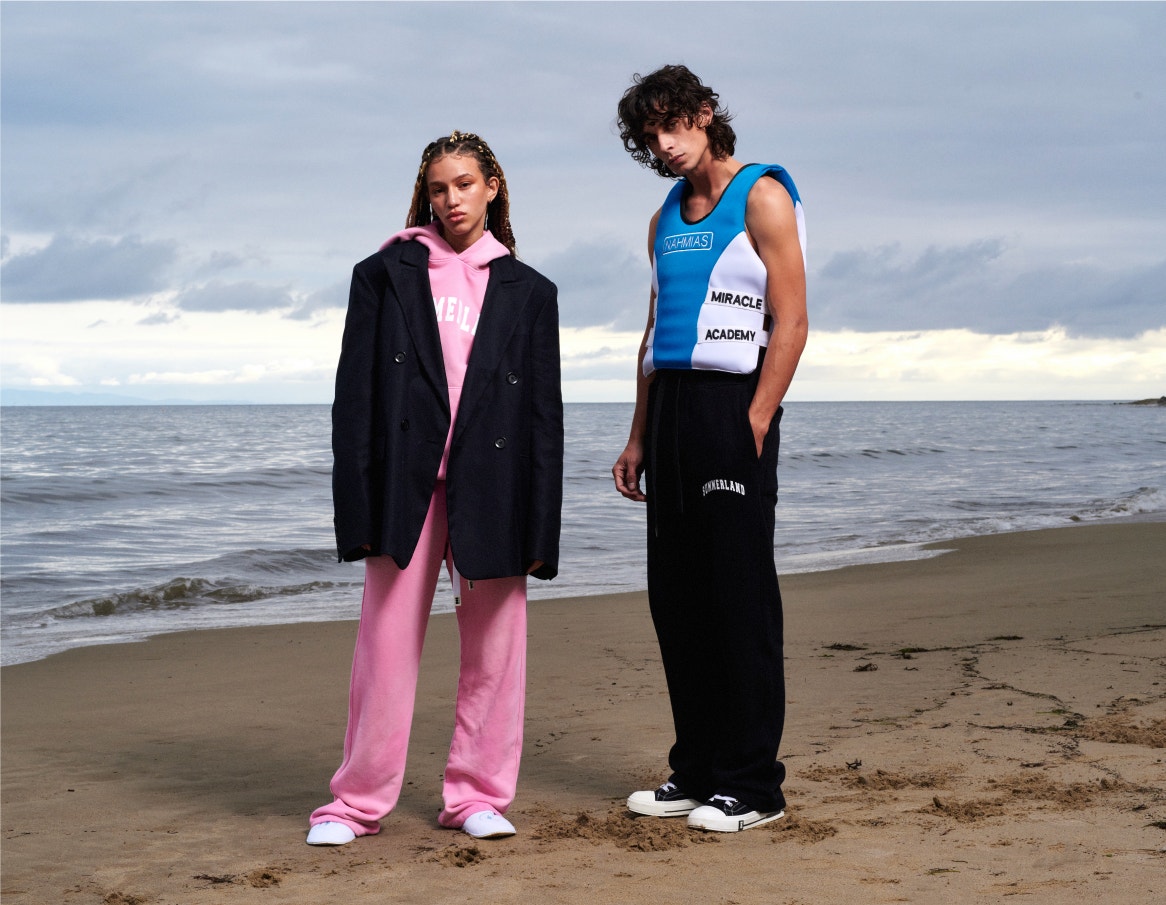 EXCLUSIVES
CAPSULE LAUNCH WITH DONI NAHMIAS
To kick offthe launch of the pop-up at Rosewood Miramar Beach, The Webster collaborated with Nahmias to debut their third exclusive Summerland capsule. We spoke to Founder and Creative Director Doni Nahmias about how his hometown and travels inspired the new collection.
SEPTEMBER 27-30, 2023
THE WEBSTER AT
ROSEWOOD MANSION ON TURTLE CREEK
The Webster is headed to Rosewood Mansion on Turtle Creek in Dallas, Texas for our next pop-up. Visit us 11am-7pm at 2821 Turtle Creek Blvd, Dallas Texas, 75219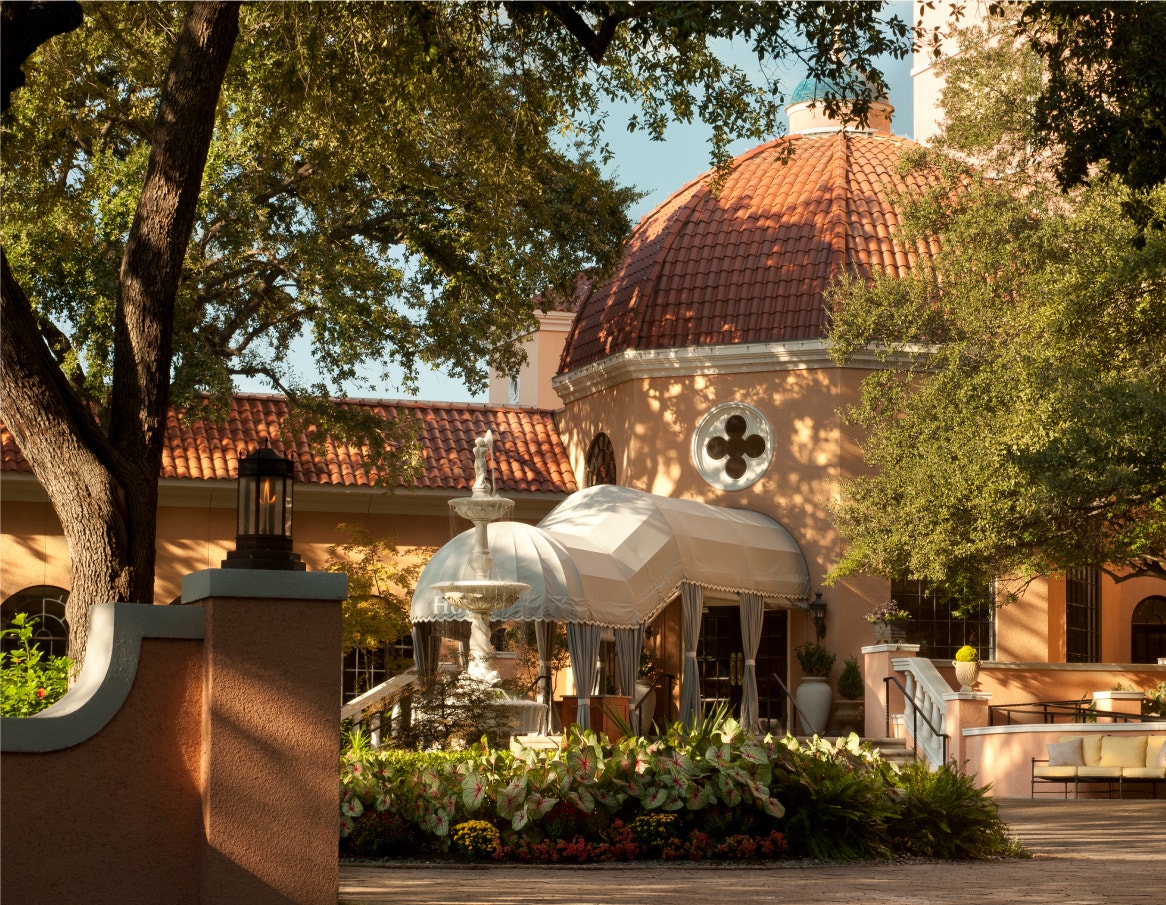 VISIT US: ROSEWOOD MIRAMAR BEACH