TOP STYLISTS ARE NOW IN YOUR REPERTOIRE
Our team is comprised of world-class stylists that have a vast array of clientele, and can easily accommodate all tastes, styles, and sizes. Our complimentary, exclusive offerings are curated, one-on-one experiences that are tailor-made and suited to the needs of each of our clients wherever you are in the world.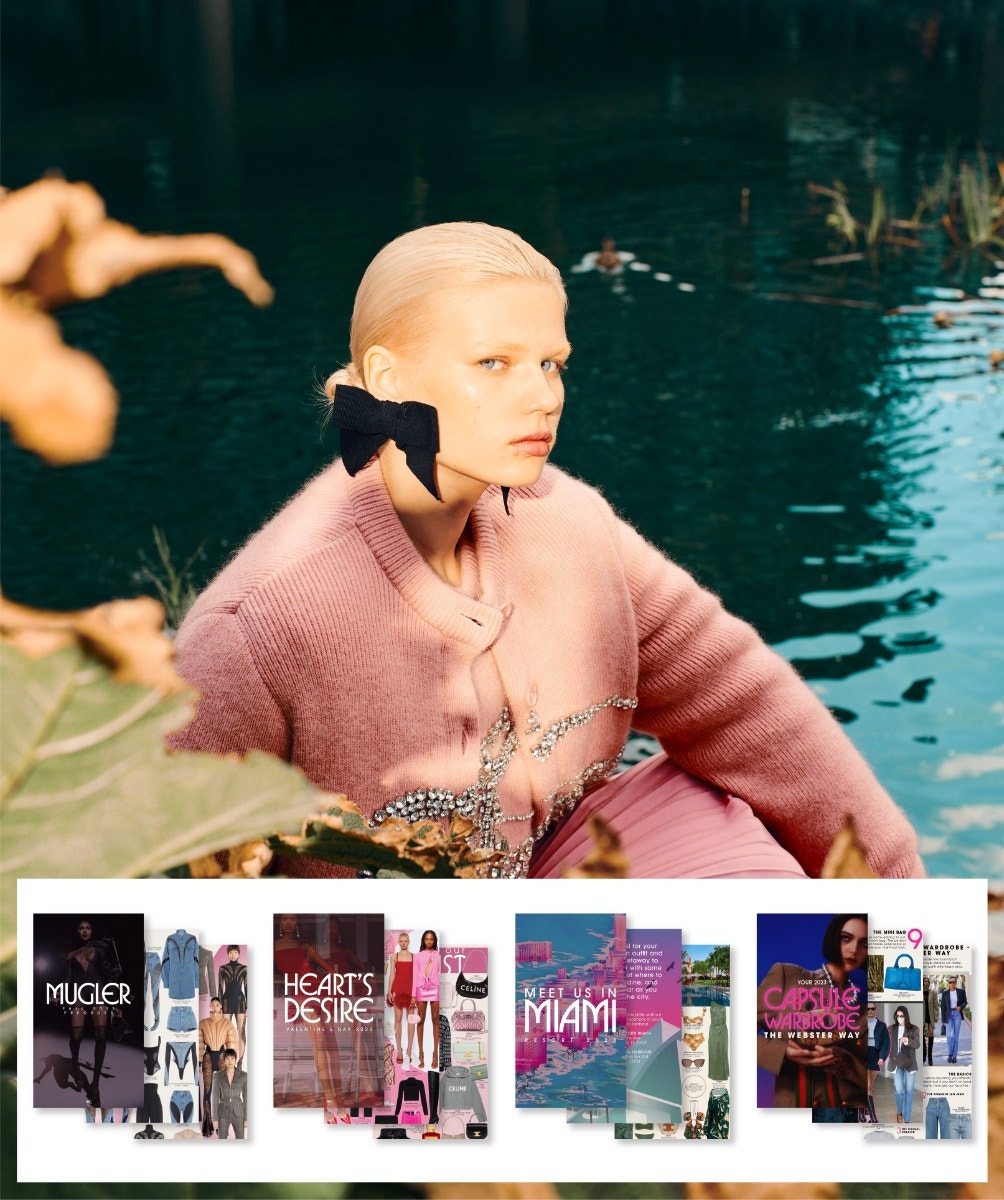 Shop every look book straights from our stylists to discover exclusives, in-store-only seasonal collections, trend and style guides for everday, big events, and much more.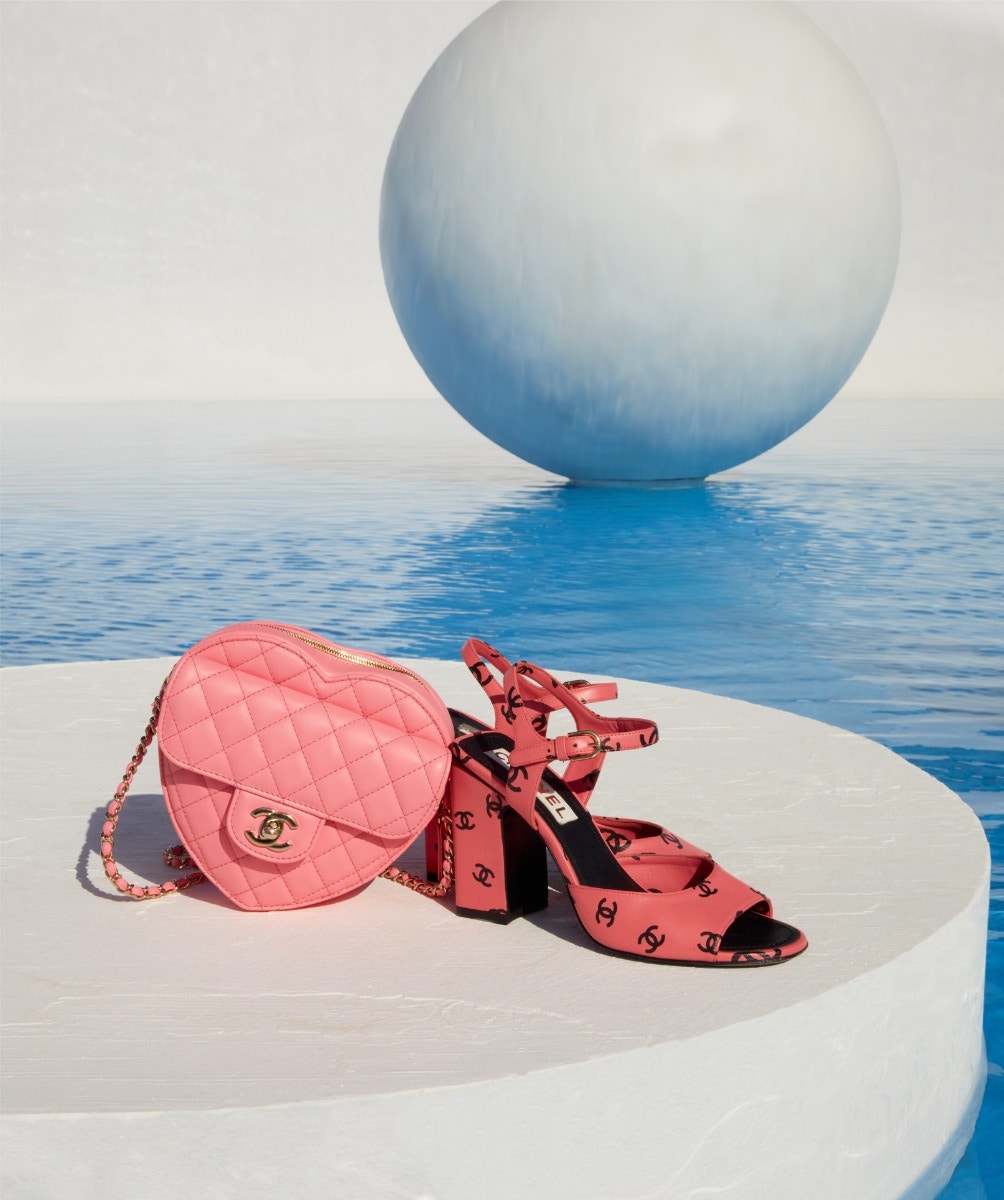 Have a special request for a custom piece, an order from outside brands, or like to buy straight off the runway? Our stylist team can assist you with a wide variety of special orders.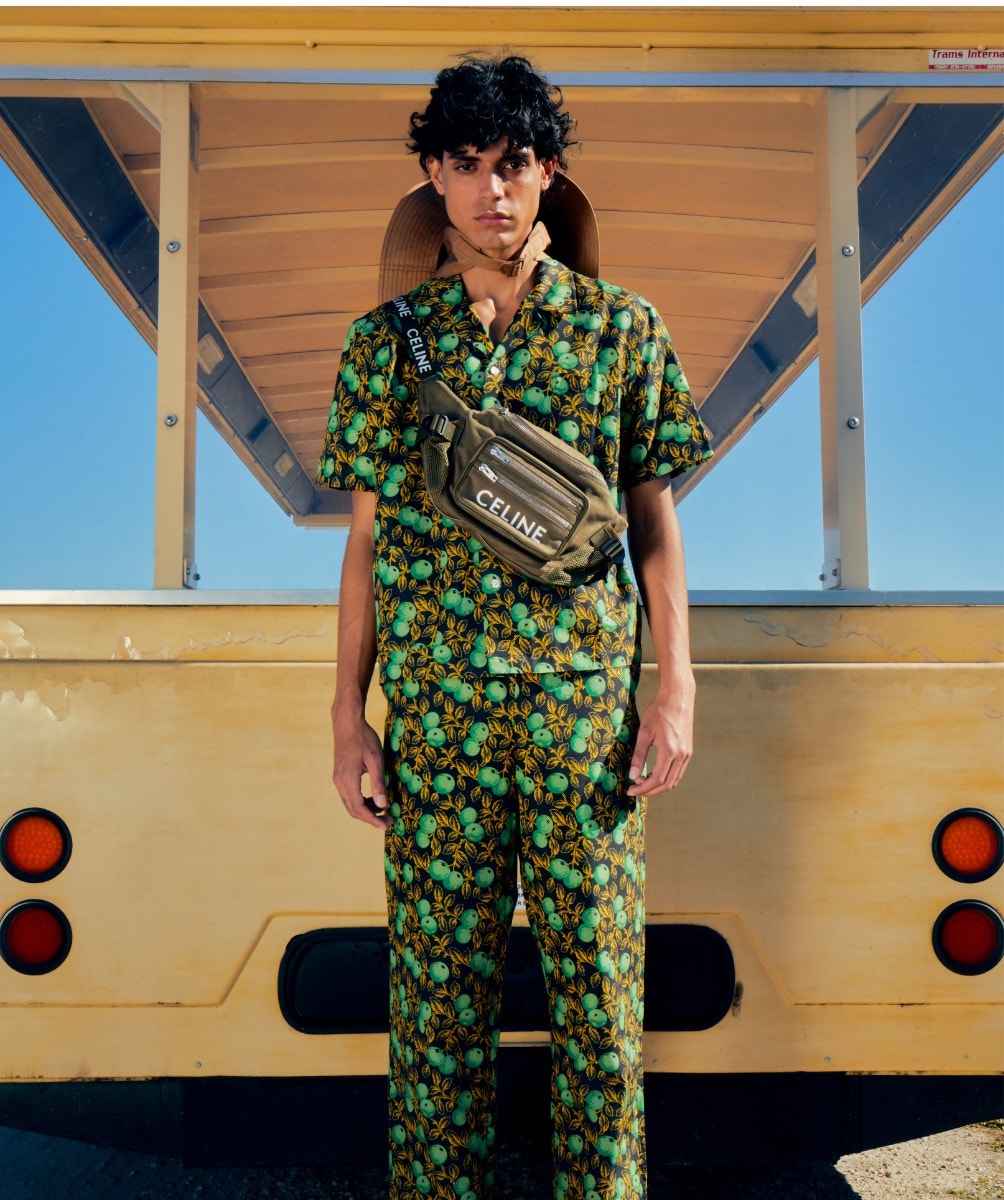 Enjoy complimentary styling advice anytime, anywhere, available at your fingertips. Consult with us to thoughtfully piece together everything from an entire wardrobe to a look for a special occasion.
MEET OUR STYLISTS
Our premiere stylists have years of experience styling luxury fashion and lifestlye needs. Contact a stylist any time for digital services, to make an in-person appointment, and for any questions you may have. In addition, each stylist offers their own email newsletters and personal look books at request.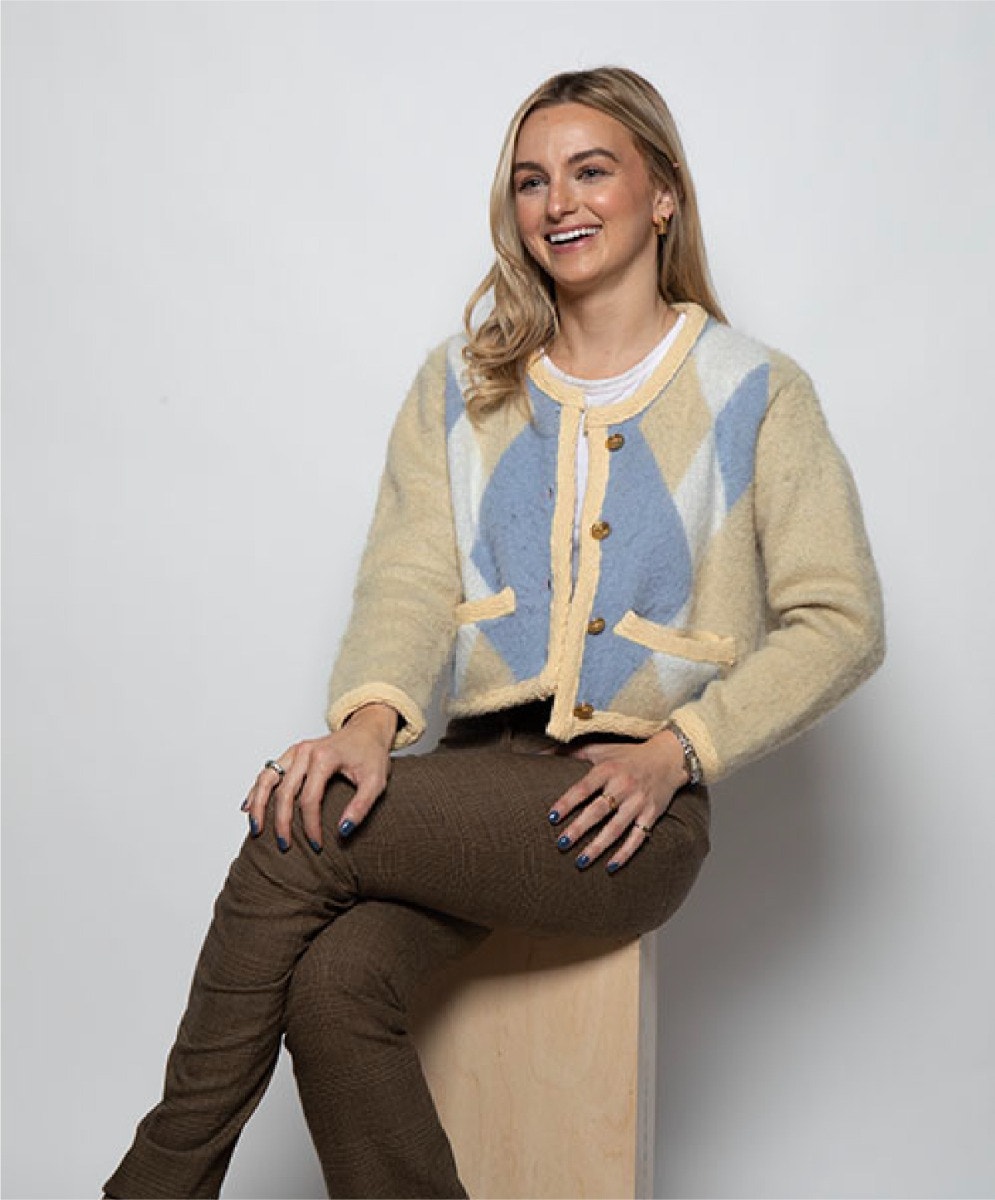 FIRSTNAME
Description copy under 18 words about experience and personal fashion/lifestyle POV
Link Link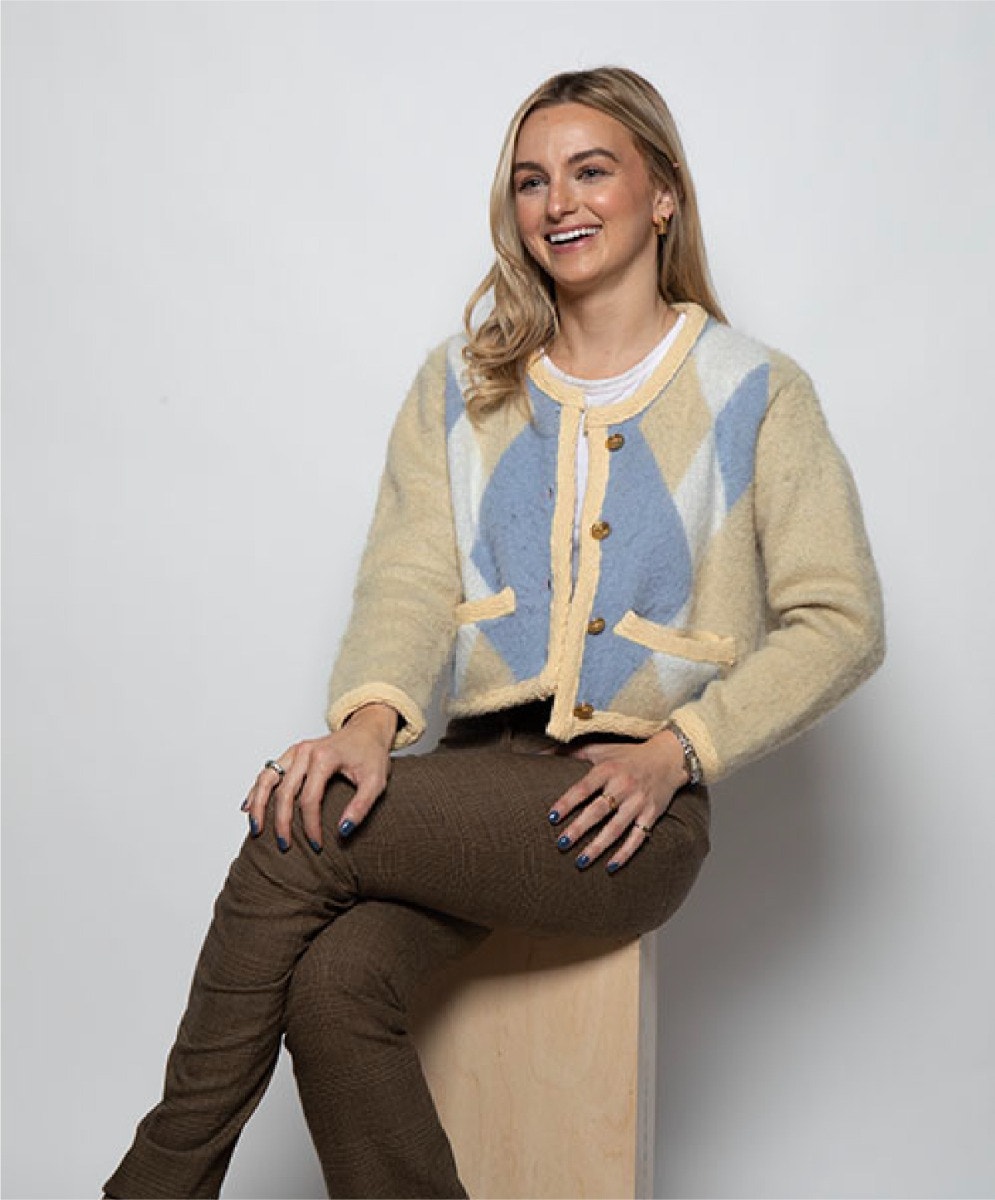 FIRSTNAME
Description copy under 18 words about experience and personal fashion/lifestyle POV
Link Link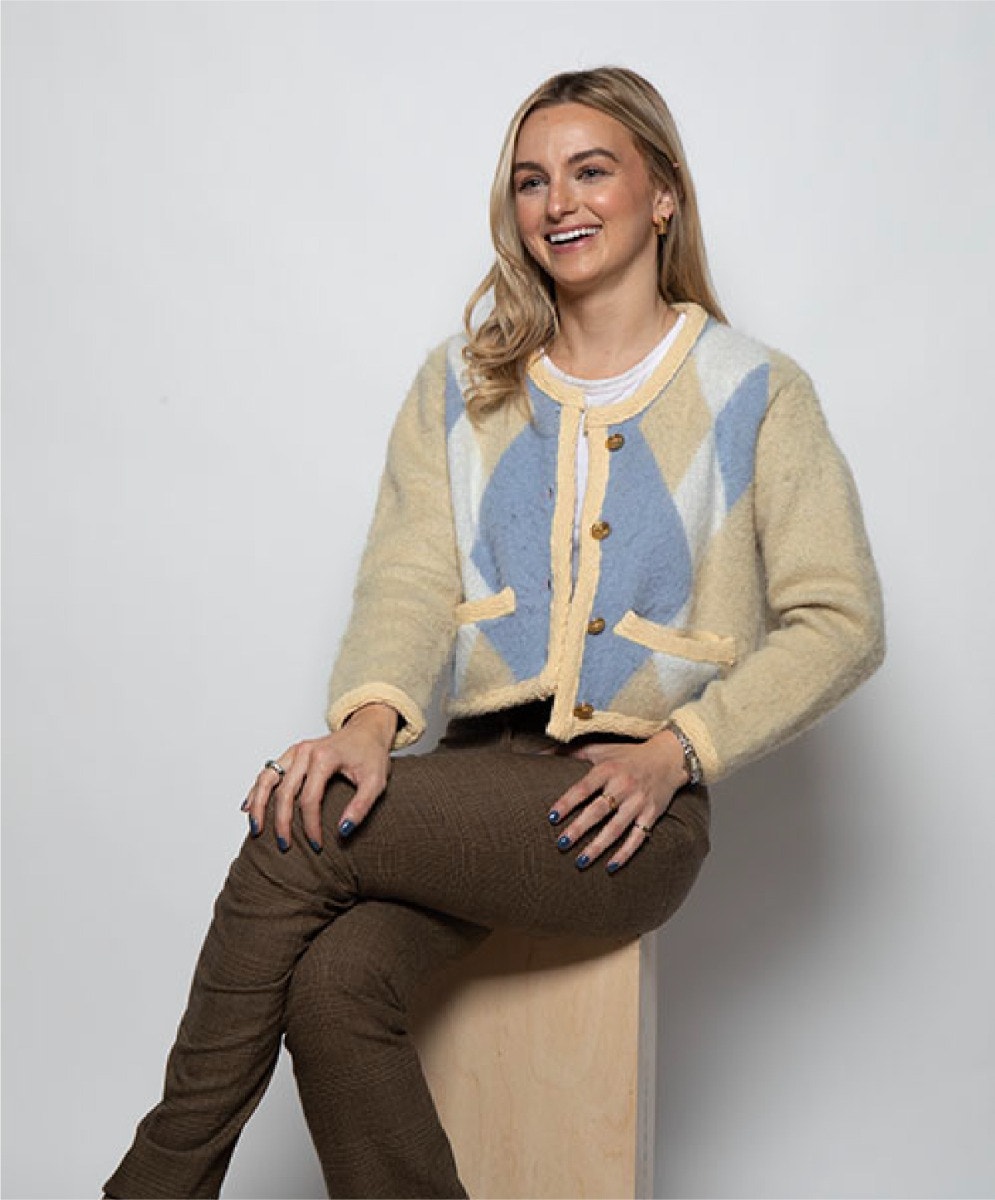 FIRSTNAME
Description copy under 18 words about experience and personal fashion/lifestyle POV
Link Link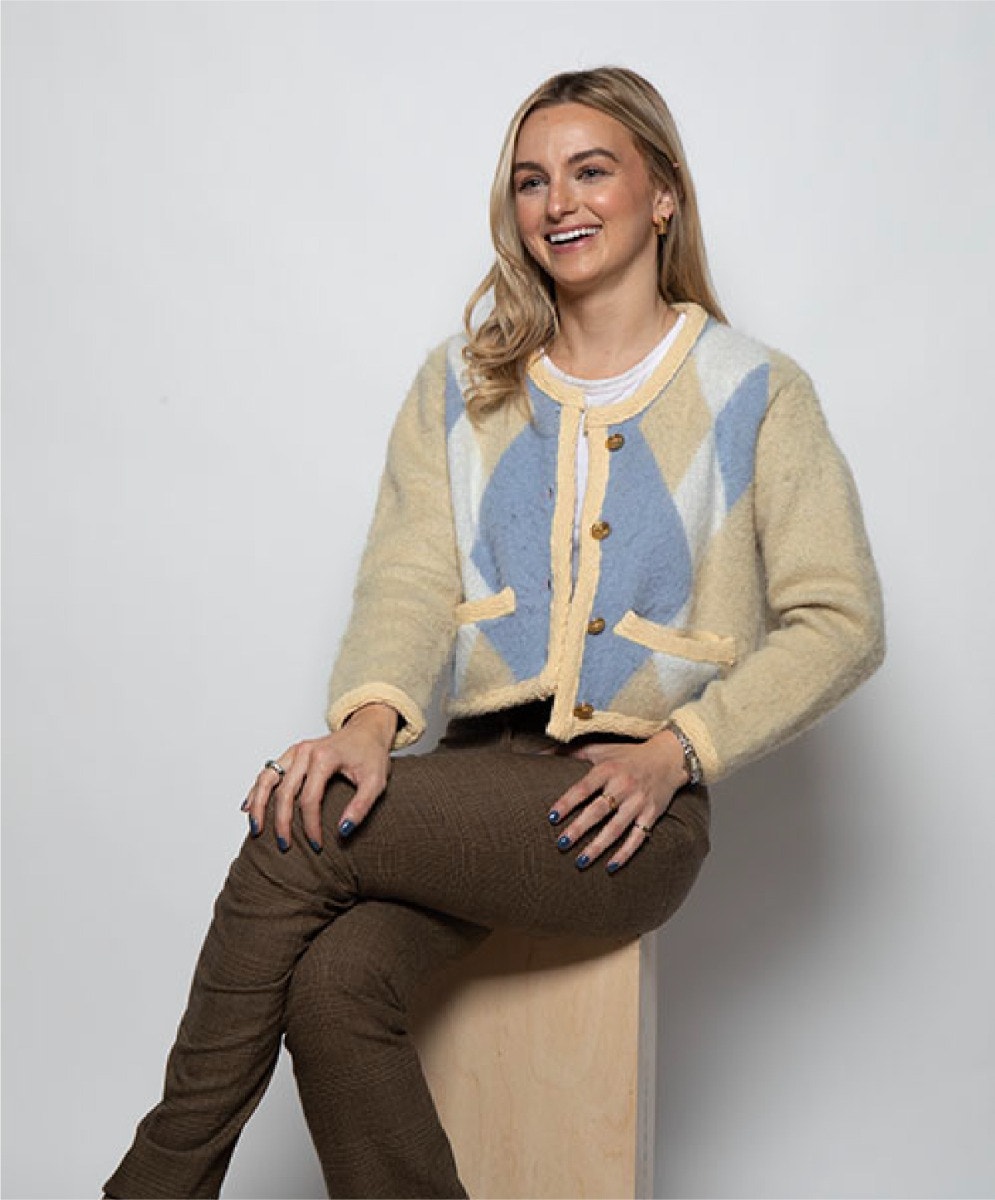 FIRSTNAME
Description copy under 18 words about experience and personal fashion/lifestyle POV
Link Link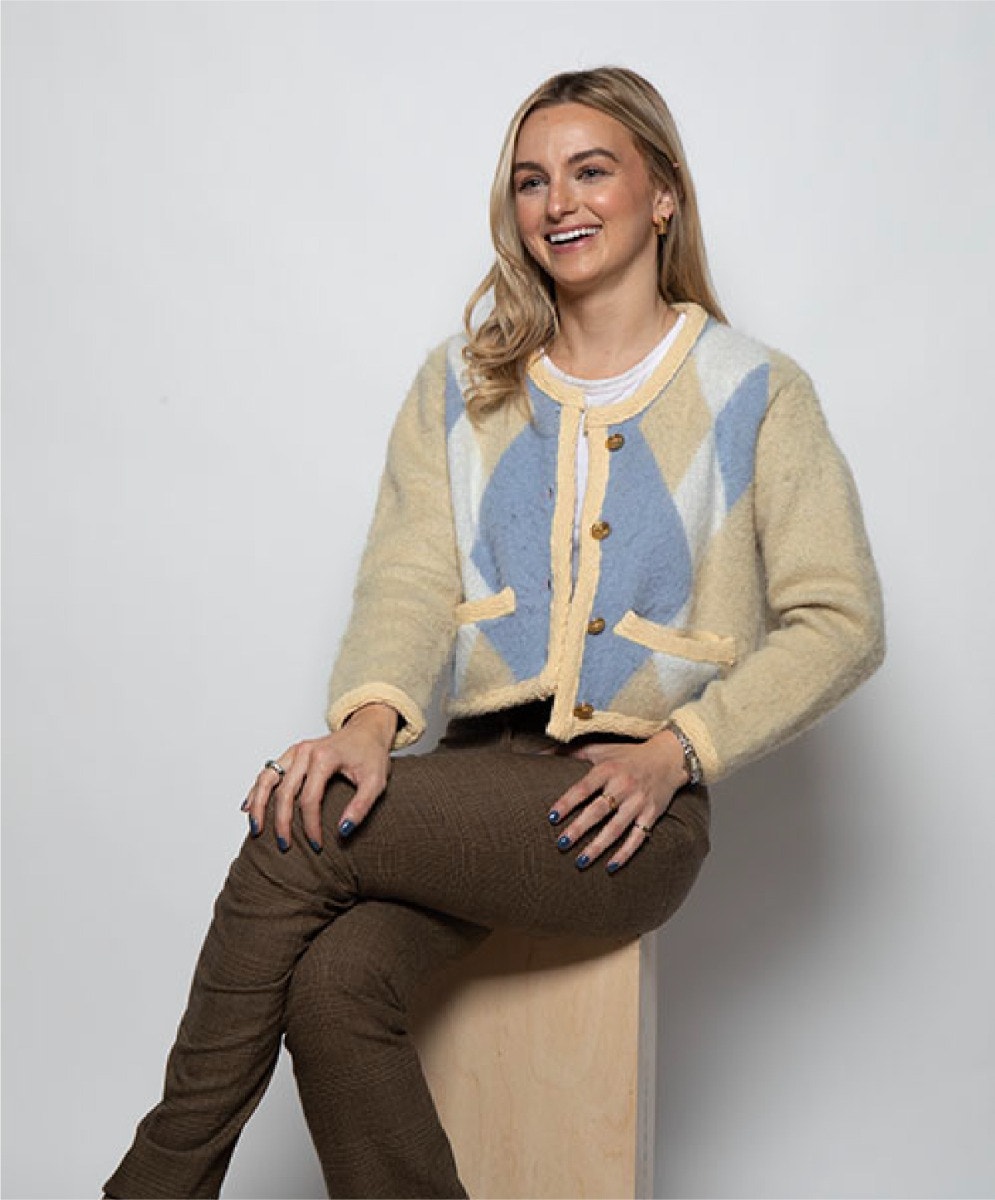 FIRSTNAME
Description copy under 18 words about experience and personal fashion/lifestyle POV
Link Link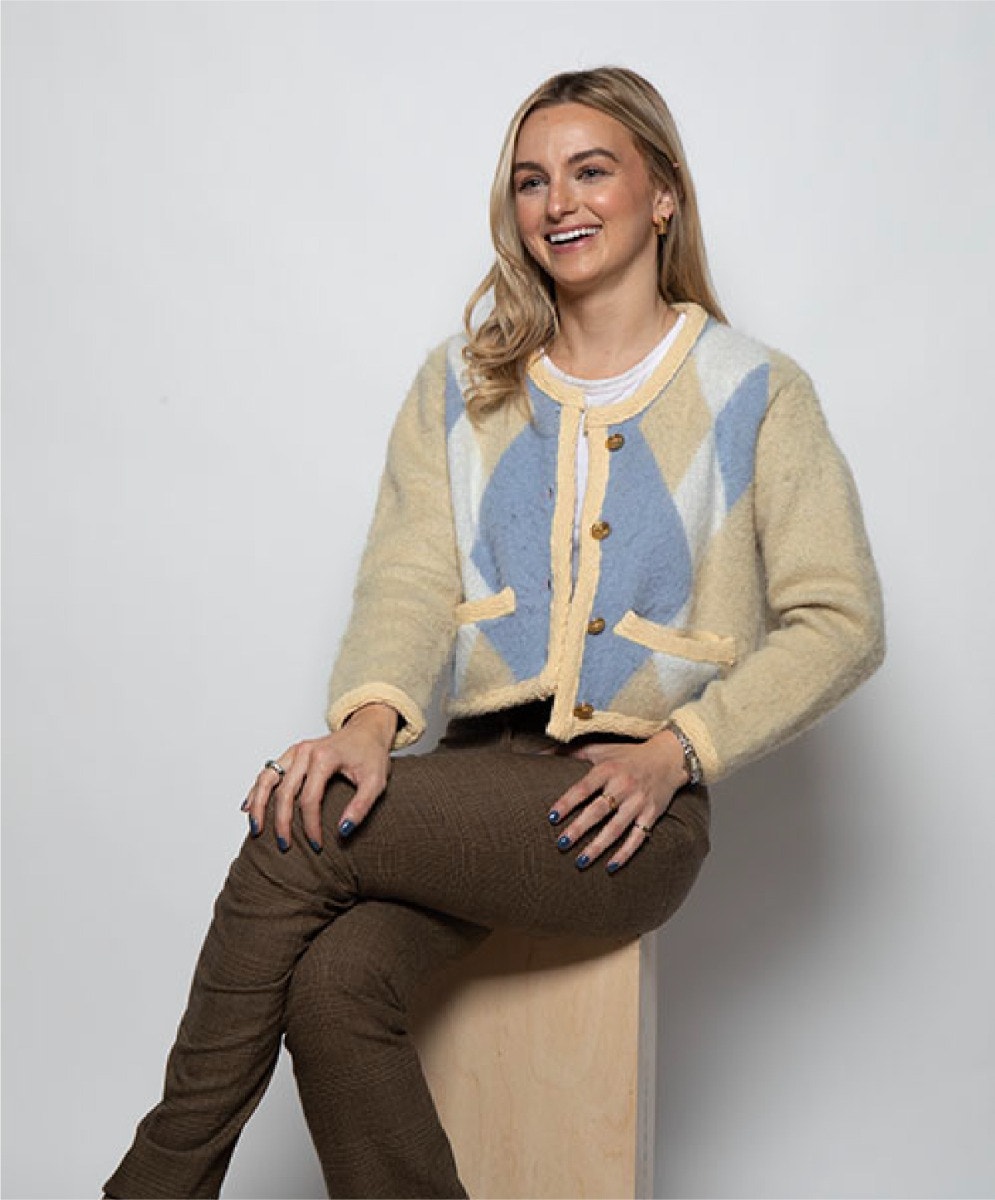 FIRSTNAME
Description copy under 18 words about experience and personal fashion/lifestyle POV
Link Link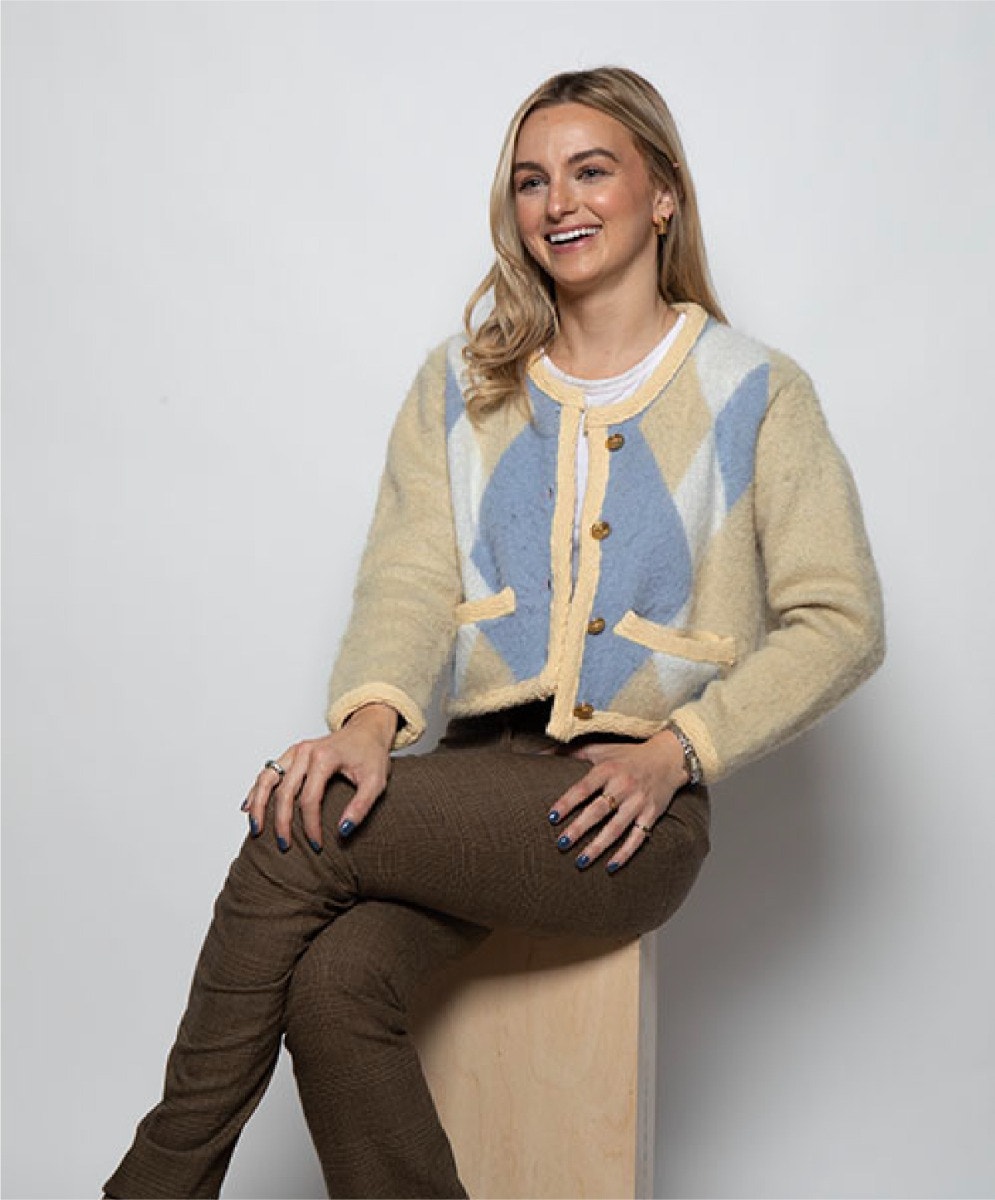 FIRSTNAME
Description copy under 18 words about experience and personal fashion/lifestyle POV
Link Link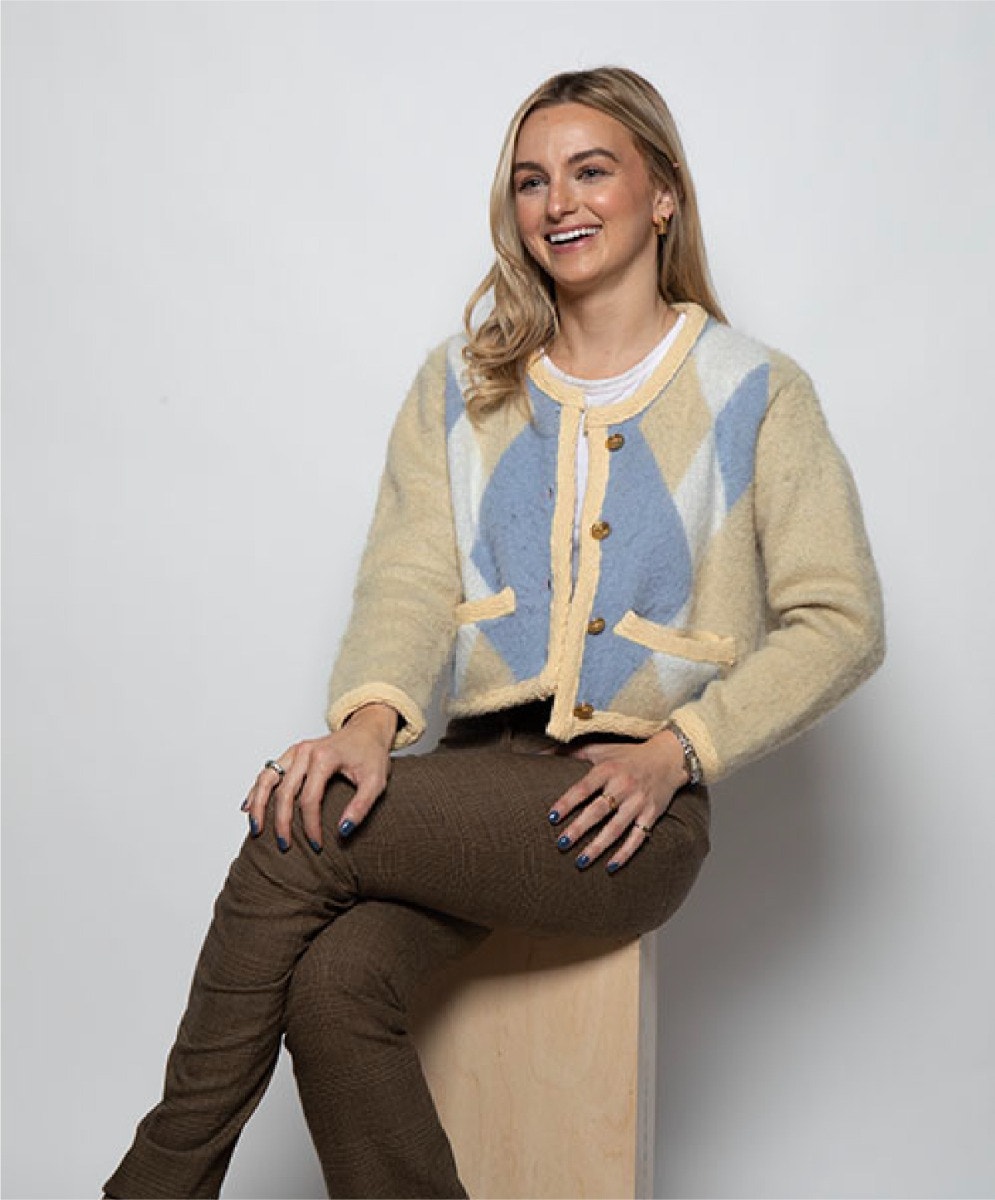 FIRSTNAME
Description copy under 18 words about experience and personal fashion/lifestyle POV
Link Link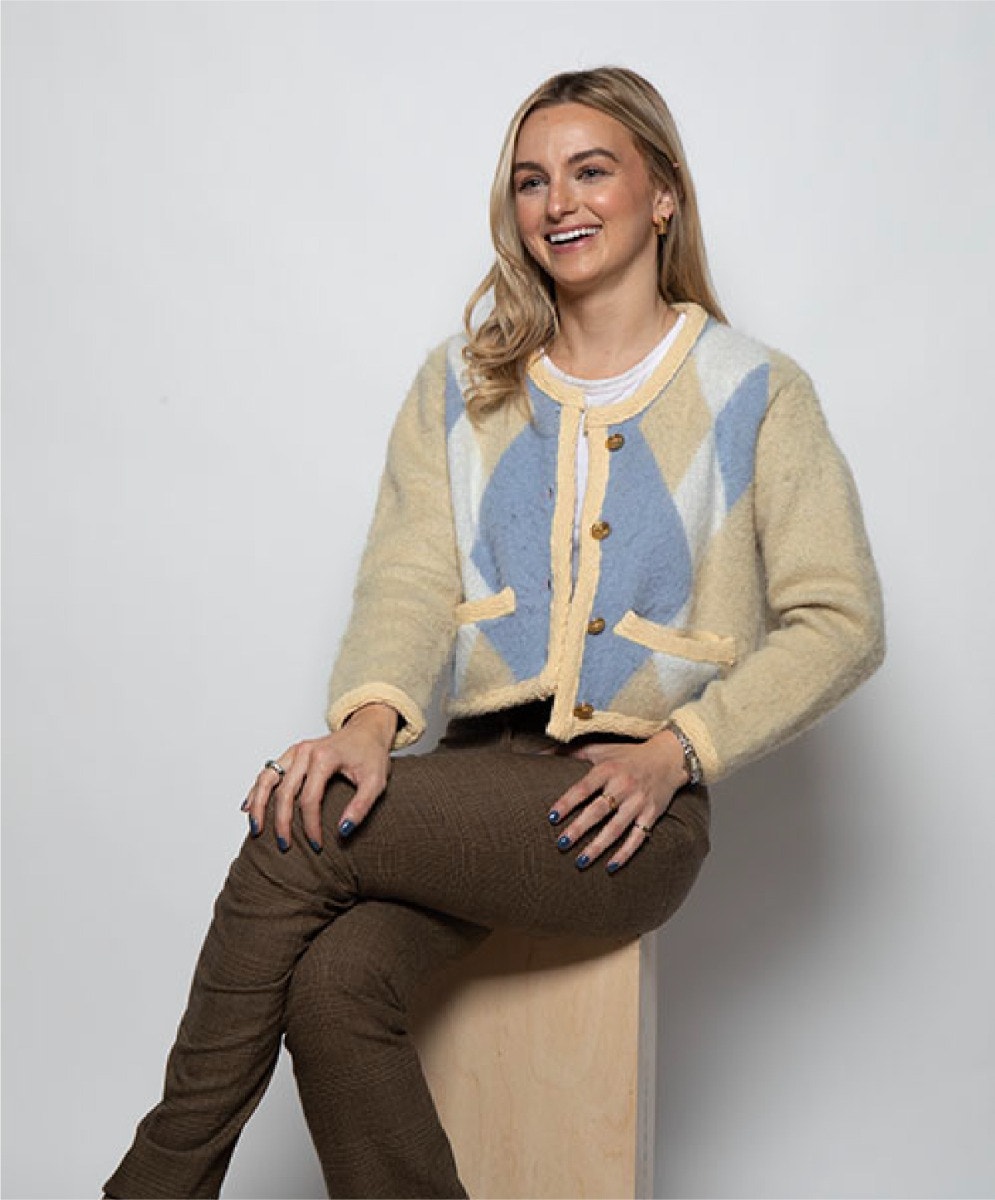 FIRSTNAME
Description copy under 18 words about experience and personal fashion/lifestyle POV
Link Link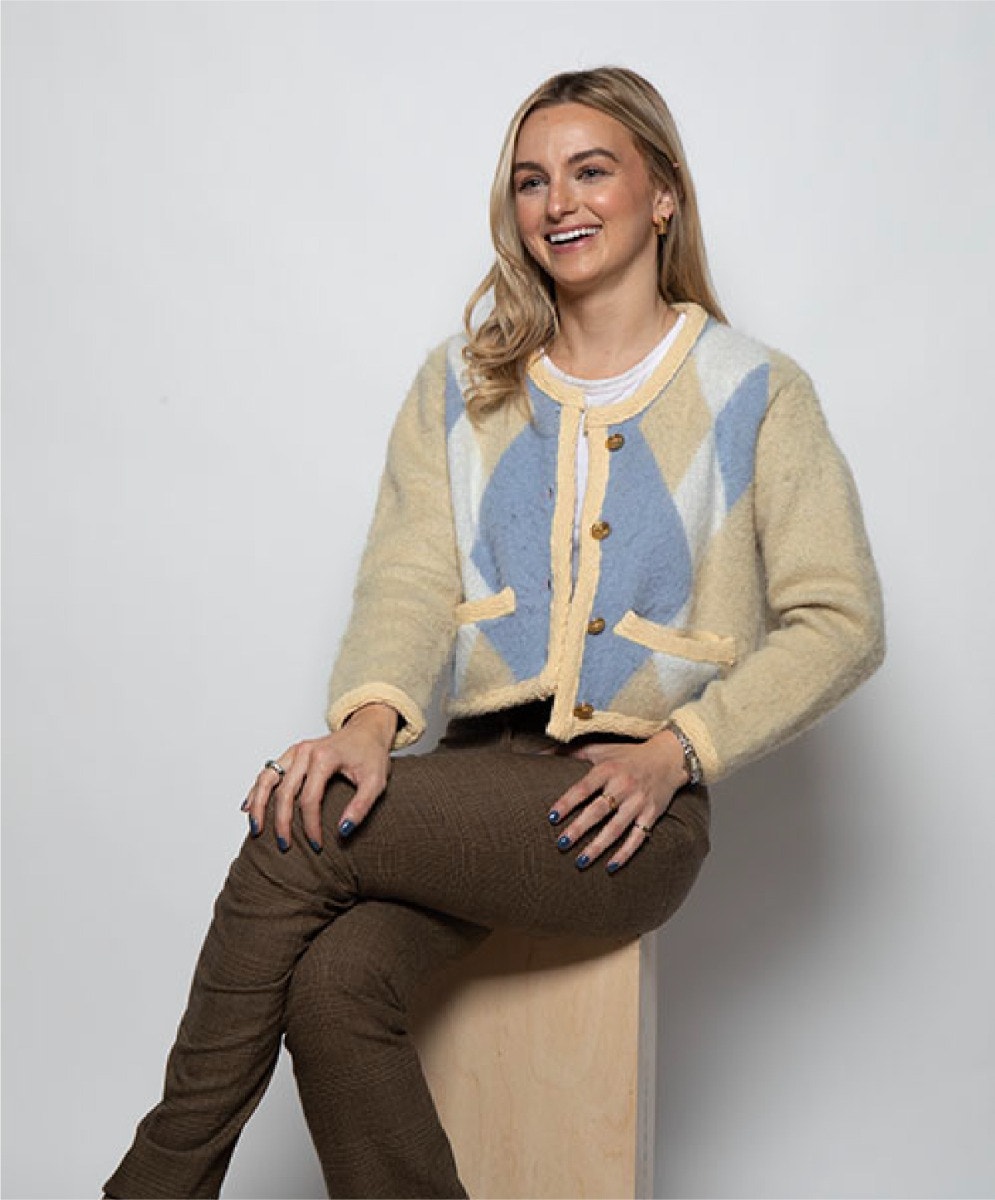 FIRSTNAME
Description copy under 18 words about experience and personal fashion/lifestyle POV
Link Link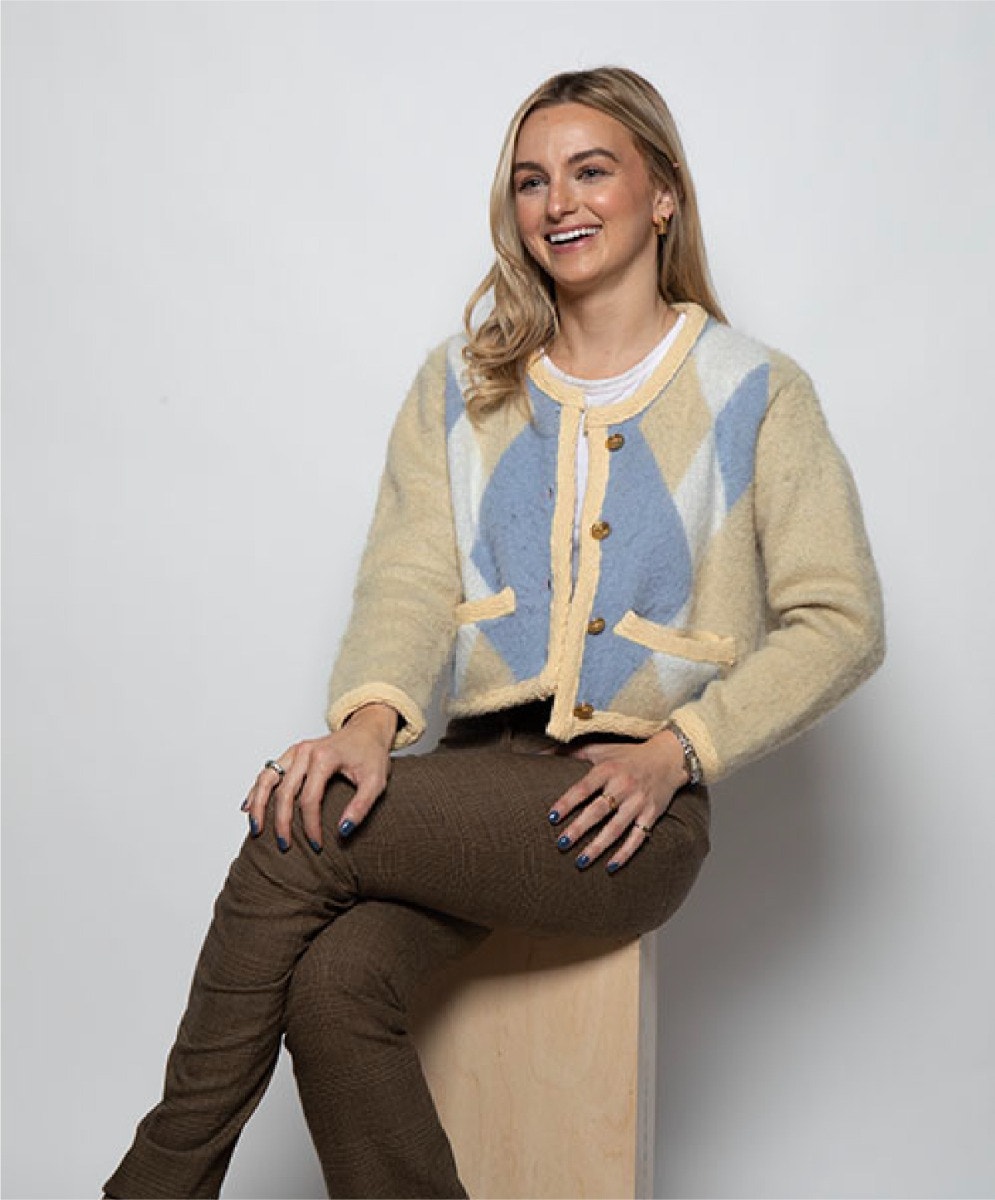 FIRSTNAME
Description copy under 18 words about experience and personal fashion/lifestyle POV
Link Link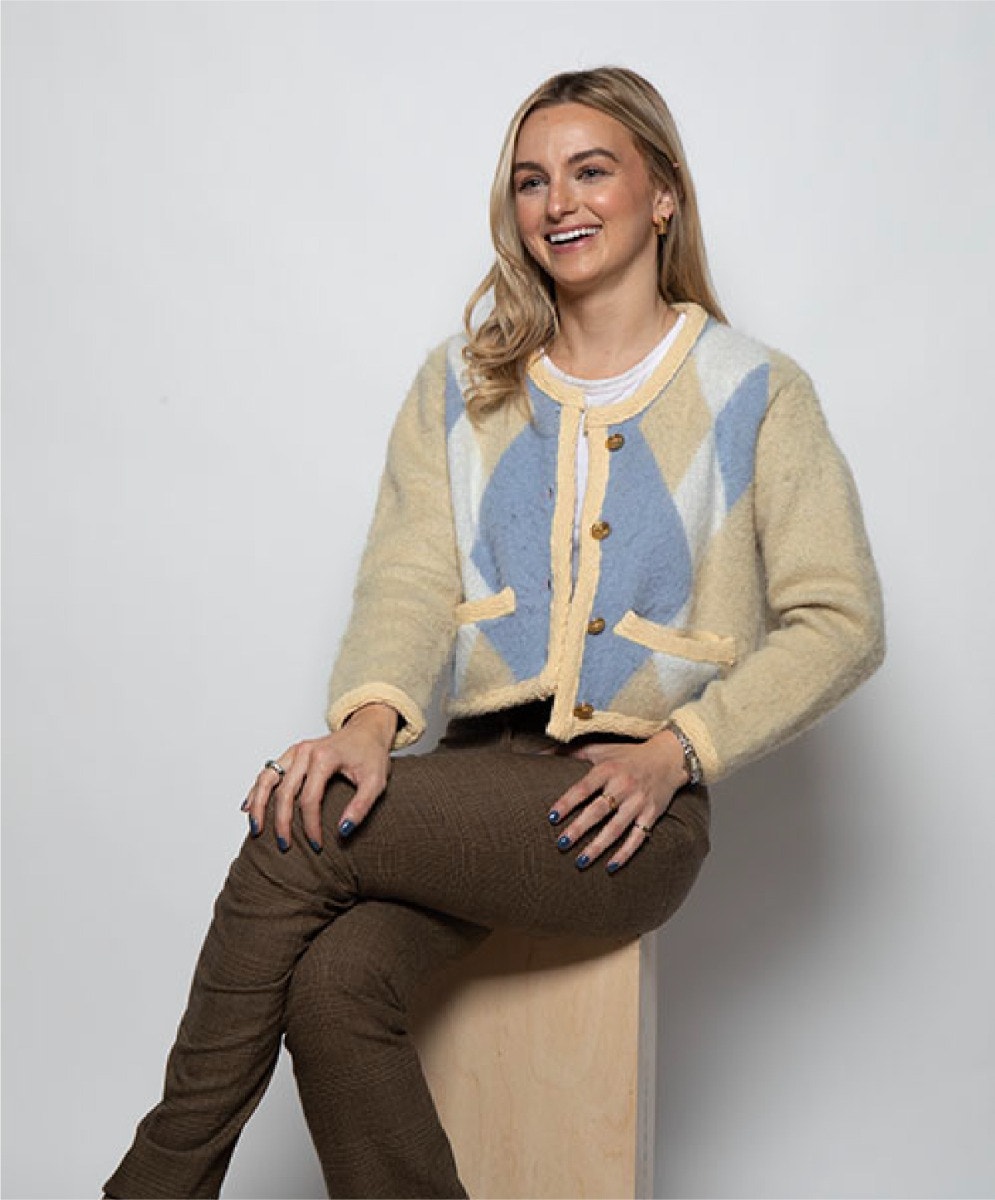 FIRSTNAME
Description copy under 18 words about experience and personal fashion/lifestyle POV
Link Link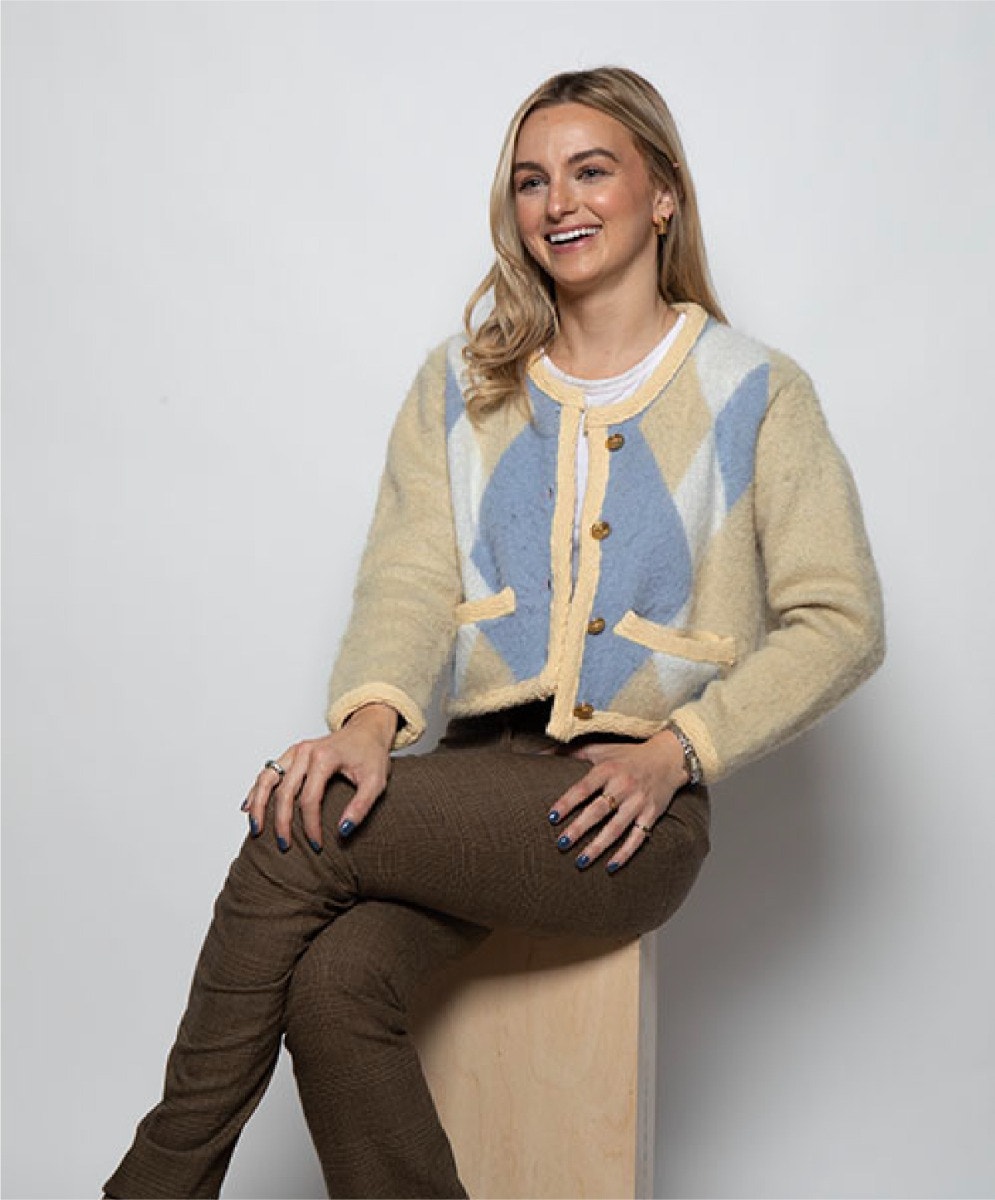 FIRSTNAME
Description copy under 18 words about experience and personal fashion/lifestyle POV
Link Link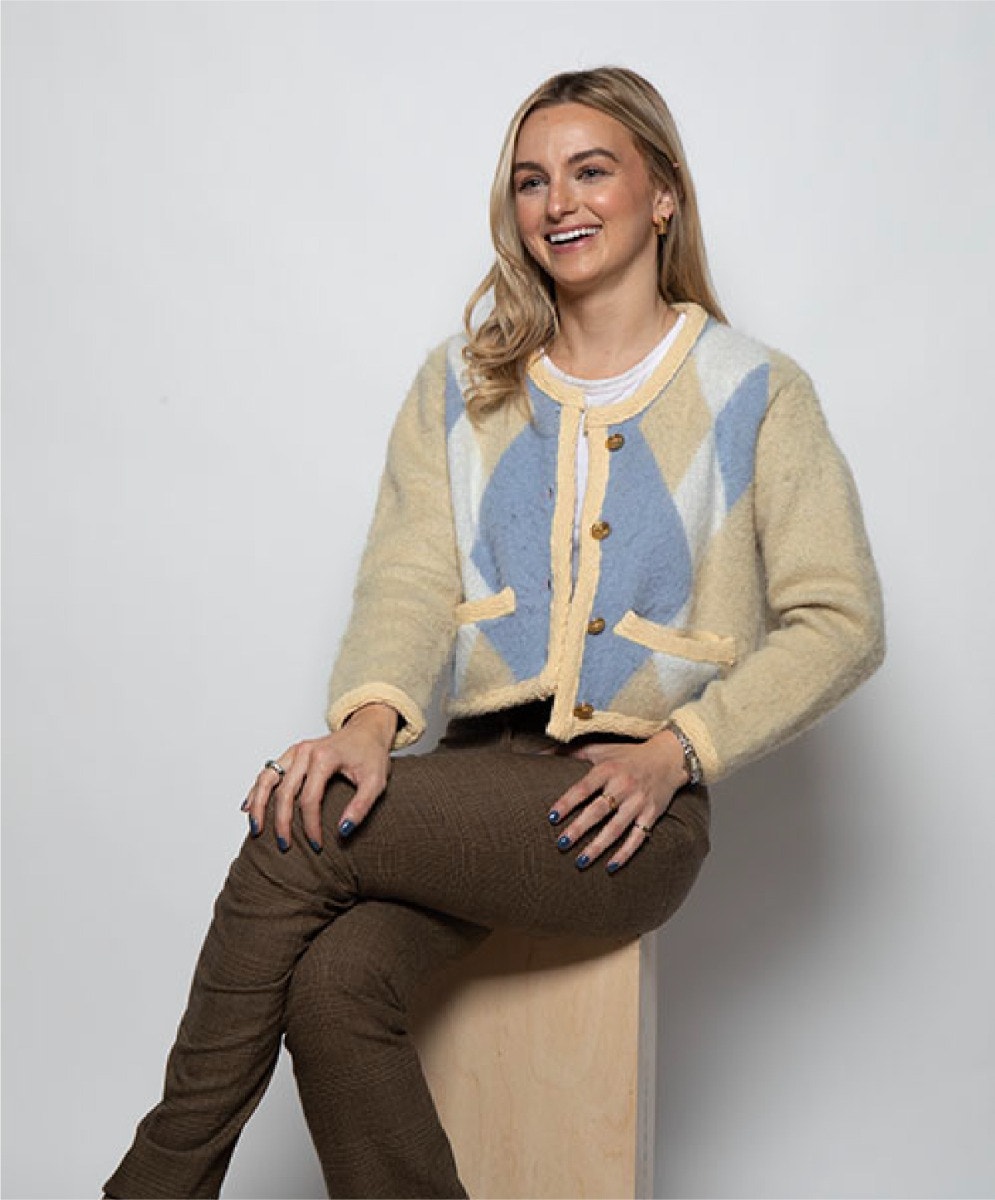 FIRSTNAME
Description copy under 18 words about experience and personal fashion/lifestyle POV
Link Link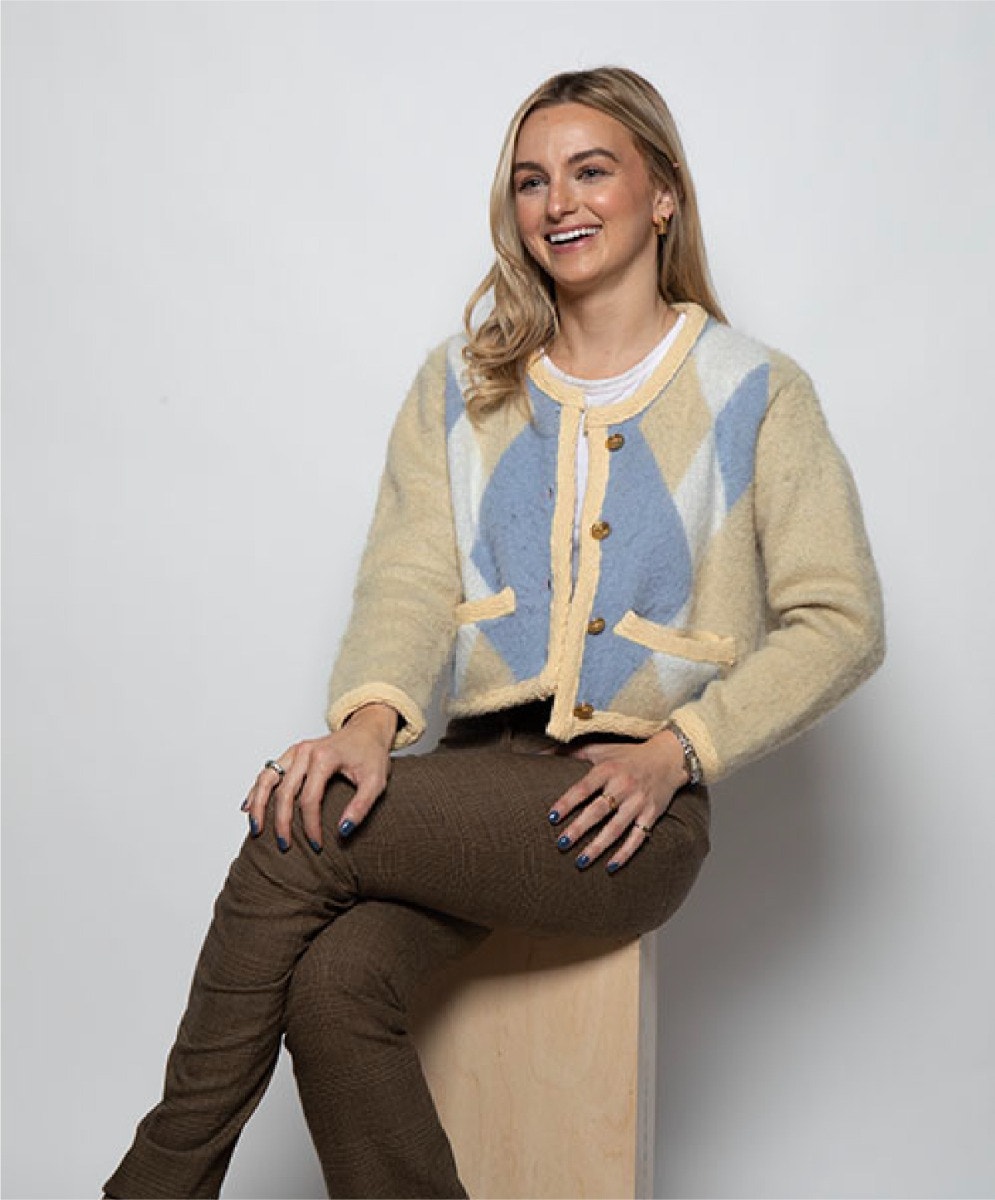 FIRSTNAME
Description copy under 18 words about experience and personal fashion/lifestyle POV
Link Link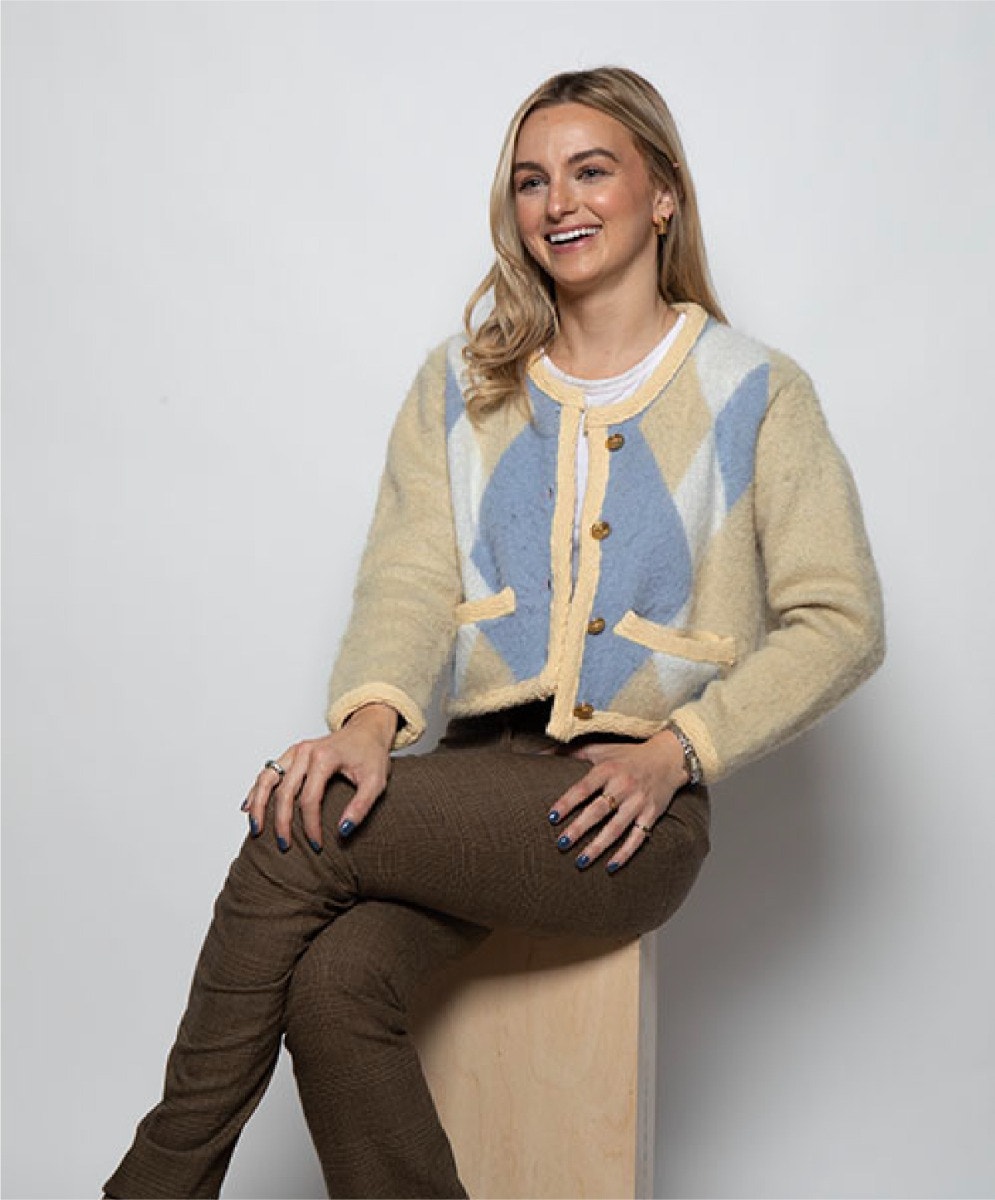 FIRSTNAME
Description copy under 18 words about experience and personal fashion/lifestyle POV
Link Link